Why To Exercise Today: Your Poor Knees
This article is more than 9 years old.
And when it hurts to move, you should avoid it, right? Wrong, in the case of arthritis. NPR's Patti Neighmond reports here today that federal guidelines say people with arthritis should get 20 minutes of moderate exercise a day — but most don't. Now here's the part that could help jolt all of us off the couch, even if our joints are healthy for now:
So why is moving, and exercise, so important?

Arthritis slowly breaks down the body's natural shock absorbers, the cartilage, that jelly-like substance between our bones and in our joints. When that happens, blood doesn't circulate as freely and doesn't deliver adequate nutrition to the cartilage. All the cartilage nutrition, says Altman, comes through the joint. Massaging the joint through exercise helps get the blood supply going which, in turn, helps cartilage take in nutrition.

[module align="left" width="half" type="pull-quote"]'Six times your body weight goes through the inside of the knee.'[/module]
Another big plus for exercising through arthritis pain: Muscles surround the joint, and when muscles are bigger and stronger, the joint is more protected.

By exercising, "you actually reduce the stressors on the joint itself," Altman says. "The muscles take up the weight and take up the pressures, instead of the joint taking up the weight and the pressures."

Exercise doesn't reverse damage that's already done. But it helps prevent arthritis from getting worse, and it has the added benefit of keeping excess pounds off. That can make a huge difference on the joints that support most of the body's weight: the hips and knees.

"Six times your body weight goes through the inside of the knee," Altman says. "If your muscles are weak, that adds direct pressure that's not very good for the knee. If the muscles are stronger, you reduce that pressure that goes through the knee and improve the function."
This program aired on November 28, 2011. The audio for this program is not available.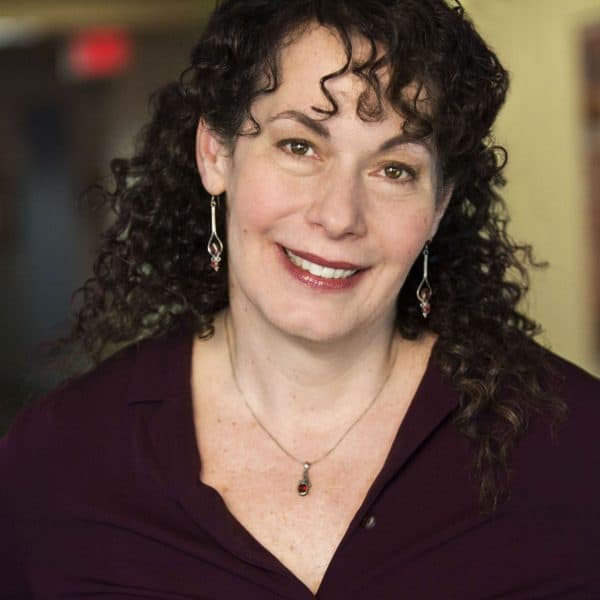 Carey Goldberg Editor, CommonHealth
Carey Goldberg is the editor of WBUR's CommonHealth section.