Pedro Martinez To Announce Retirement
This article is more than 9 years old.
Ever the showman, former Red Sox pitcher Pedro Martinez, who last pitched for the Phillies in the 2009 World Series, announced this weekend he's going to announce his retirement. According to Boston Herald, Martinez will make it official next month, first in his native Dominican Republic, then Boston.
Always a big baseball fan, I came to Boston to work for WBUR in 1998, right after Martinez was traded to the Red Sox by the Montreal Expos. I made an effort to go to every game Martinez started at Fenway Park. Every one of those games was a celebration, with fans from the Dominican Republic waving their country's flag and slapping up K cards everytime Martinez struck out an opposing batter. That happened a lot because Martinez was one of the great strikeout pitchers of all time, recording 305 for the Expos in 1997, when he won his first Cy Young Award
I was inside Fenway Park for the 1999 All-Star Game, when Martinez struck out Barry Larkin, Larry Walker, Sammy Sosa, Mark McGwire and Jeff Bagwell in two electrifying innings. Martinez was at his best during what we call today "the steroid era." So slight of frame, he dominated the big hitters of the day, finishing 23-4 with a 2.07 ERA in 1999 and an amazing 1.75 ERA in 2000. He also won the Cy Young both of those years, but he should have also been the American League Most Valuable Player in at least one of them.
I'm sure I'm not alone in saying his most dominant performance was his 17-strikeout, one-hitter at Yankee Stadium in 1999.
But I also remember when he came out of the Red Sox bullpen injured in the 1999 playoffs against the Cleveland Indians and threw six shutout innings in the deciding game of the series.
So, so long Pedro. You came a long way from those days when you were sitting under a mango tree without 50 cents to pay for a bus. You wound up being the best baseball player I ever saw.
This program aired on December 4, 2011. The audio for this program is not available.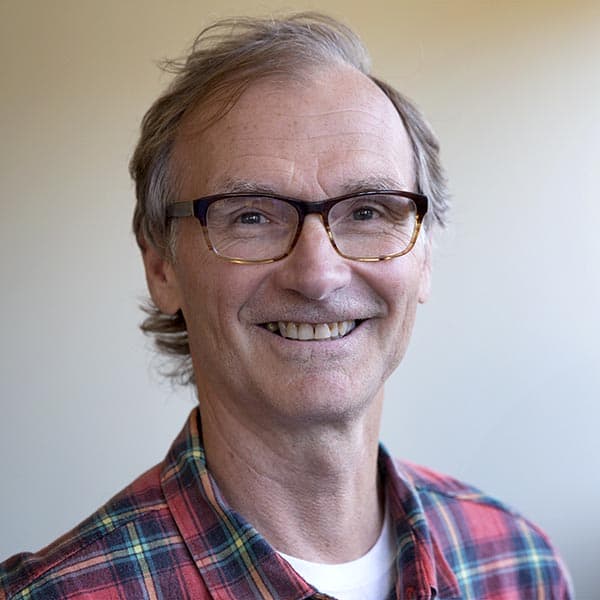 Alex Ashlock Producer, Here & Now
Alex Ashlock was a producer for Here & Now since 2005. He started his WBUR career as senior producer of Morning Edition in 1998.