Study Finds Working Moms Multi-Task More. Duh.
This article is more than 9 years old.
But yes, new research, published in the December 1 issue of American Sociological Review and titled "Revisiting the Gender Gap in Time-Use Patterns: Multitasking and Well-Being Among Mothers and Fathers in Dual-Earner Families," has found that moms with jobs outside the home do more juggling than dads.
This morning, as I was making my kids' lunches, fixing the typos in our blog's daily roundup, imagining the choreography I've promised for a family opera I'm performing in, taking pictures of my kindergartner's pajama day at school and preparing to talk about sexual anorexia on the radio later today, I thought my brain might explode.
But at least I'm not alone.
The Boston Globe offers anecdotes like this one for more evidence:
Joanna Chanis, 39, a small-business owner from Boston with two school-age children, described a recent evening in real time: "I'm unpacking groceries and making snacks for tomorrow and preparing dinner before the baby sitter comes because I'm going out to a Greek women's charity meeting,'' she said during a phone call, as she whispered to someone in the background and signed two permission slips. "I'm getting my Christmas cards organized so I can do them when I get home from the meeting, I'm wrapping presents, and I just booted up my laptop so I can do work e-mail."
This program aired on December 13, 2011. The audio for this program is not available.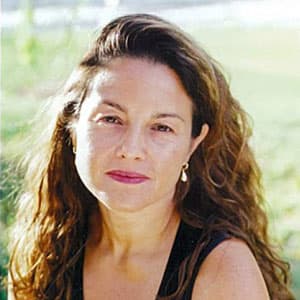 Rachel Zimmerman Health Reporter
Rachel Zimmerman previously reported on health and the intersection of health and business for Bostonomix.