The Post-Discharge Clinic Will See You Now
This article is more than 9 years old.
Here, in a story from Kaiser Health News, is one possible solution: The 'Post-Discharge Clinic' where doctors and other practitioners focus on those vulnerable transition times and try to keep patients from returning to the hospital. Beth Israel Deaconess Medical Center's Post-Discharge Clinic is featured:
Deloris Eason, 64, was discharged from Boston's Beth Israel Deaconess Medical Center earlier in December, after having been treated for severe stomach cramps, diarrhea and vomiting. Clinicians weren't sure whether she had had a bad case of food poisoning or colitis, an inflammation of the colon. Because her primary-care physician couldn't see her until mid-January, hospital staff referred her to the post-discharge clinic.

By the time she came in four days after leaving the hospital, Eason was feeling better but was concerned because she hadn't had a bowel movement since returning home. The practitioner at the clinic told her to give it another day and then take a laxative. If that didn't work, she was instructed to come back.

"I had a chance to ask questions I didn't get to ask at the hospital," Eason says, "key questions that came up after I got home."

The doctor also checked that she was following the diet she had been given and was taking her antibiotics, and made follow-up appointments for her with a gastroenterologist and her primary-care provider.
Update: After I tweeted this story, Children's Hospital Boston commented that they too are trying to combat readmissions — with robots that make housecalls.
Here's a snippet from CHB's in-house blog:
Instead of having to drag kids back to the hospital for frequent office checks after surgery, Hiep Nguyen, a urologist/surgeon at Children's Hospital Boston, can call the family at home and do the check remotely. You'd think it might feel impersonal and alienating, but the opposite seems to be true. "Families love the robot," says Nguyen. "They feel secure that they have a lifeline to their doctor."

In this pilot project, the robot, made by VGo Communications and described in yesterday's Boston Globe, is mainly providing videoconferencing. Eventually Nguyen hopes to add equipment to blood pressure, heart rate, glucose level and lung function and analyze urine samples.
This program aired on December 22, 2011. The audio for this program is not available.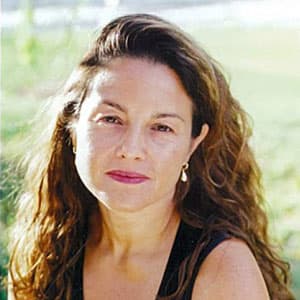 Rachel Zimmerman Health Reporter
Rachel Zimmerman previously reported on health and the intersection of health and business for Bostonomix.