Contest Winners: Doctors, Patients Tell Tales Of High-Priced Care And Tricks For Savings
This article is more than 9 years old.
The contest's high-powered judges include: former Surgeon General C. Everett Koop, former White House Budget Director Peter Orzsag, former Michigan Governor Jennifer Granholm, women's health advocate Dr. Susan Love, and Harvard University provost and health economist Alan Garber.
Here, via press release, are the four winners, each awarded $1000 prizes:
• Renee Lux, a patient from Connecticut writes about how an unnecessary CT scan for easily treated neck pain brands her with a pre-existing condition that causes her insurance premiums to skyrocket

• Andrew Schutzbank, a physician from Massachusetts describes how a common pharmaceutical cost-shifting strategy leaves him unable to discharge his patient from the hospital.

• Court Nederveld, a frugal patient from Florida tells us how he saved money on routine prescriptions and tests by engaging his doctor in a frank conversation about costs

• Molly Kantor, a medical student from Massachusetts writes about how she helped treat heart failure on a $100 budget by avoiding an unnecessary hospital admission

Honorable mention was awarded to John Schumann, a physician from Oklahoma, who tells us how he debunked a widely-held hospital belief that patients who decline medical advice are financially penalized.
Neel Shah, MD, founder and executive director of Costs of Care, says each of the winning submissions will be published on the organization's blog, one a week, starting Monday. He adds: "We also plan to summarize the lessons learned from the stories we received over the last two years in the form of "quick guides" and educational web-based videos that we will release over the next few months."
This program aired on January 17, 2012. The audio for this program is not available.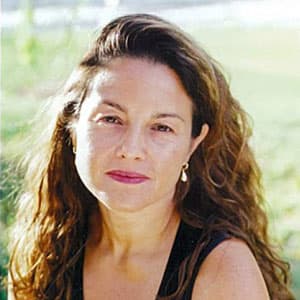 Rachel Zimmerman Health Reporter
Rachel Zimmerman previously reported on health and the intersection of health and business for Bostonomix.