Update On Vermont, As It Moves Toward Single Payer System
This article is more than 9 years old.
Kaiser Health News revisits Vermont, which approved a single-payer health system last year, but has yet to figure out some critical details — like how to pay for it. In the meantime the state is working to build a new health exchange — a requirement of the new federal health law — that will serve as a foundation of the future, publicly-financed insurance program.
KHN's Jessica Marcy reports:
Gov. Peter Shumlin's administration this week offered a bill to the legislature that lays out a plan for building the exchange, a type of marketplace for individuals and small groups to buy health insurance. The proposal would combine the small group and individual health insurance markets, would bar the sale of health insurance to individuals and small employers outside of the exchange and would define a small employer to be 100 employees or fewer instead of 50, which had been under consideration. The bill also seeks to clarify how the state should integrate Medicaid, the state-federal health program for the poor and disabled, into the exchange.

Under the new system, an independent five-member panel called the Green Mountain Board will also be in charge of reviewing hospital budgets and defining final Certificate of Need as well as making health insurance rate decisions. That board is also working on a transition to a single-payer health system.

Shumlin, a Democrat, put Vermont on a path to single-payer health care last spring by signing a bill, known as Act 48, which seeks to create a new publicly funded and run health program called Green Mountain Care to replace the traditional insurance programs currently offered in the state.

"Act 48 really set up the roadmap for moving forward with single-payer. One stop along the way is the federal insurance exchange," said Robin Lunge, the state's director of health care reform. She said the exchange will provide an infrastructure to help reduce administrative health costs and can "be reused as a platform for moving forward with single payer."
This program aired on January 19, 2012. The audio for this program is not available.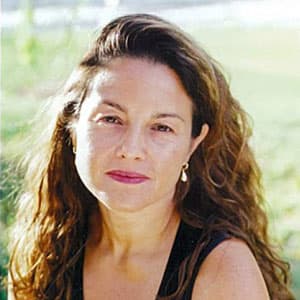 Rachel Zimmerman Health Reporter
Rachel Zimmerman previously reported on health and the intersection of health and business for Bostonomix.