Why To Exercise Today: 10 HelloGiggles Tough-Girl Reasons To Run
This article is more than 9 years old.
When your boss, your melodramatic friend and your nagging to-do list won't leave you alone, calmly put on your running shoes and head out the door. They won't follow you. It's a safer alternative to storming out with both middle fingers in the air.
The name of triathlete Susan Lacke's HelloGiggles fitness feature is "Boob Sweat." I feel so old and staid. But I highly recommend reading the whole list, which could apply to many sorts of exercise beyond running and includes promises of sex, ogling hard bodies, and lululemon pants.
Hat-tip to Katie Zezima for the tweet.
This program aired on January 26, 2012. The audio for this program is not available.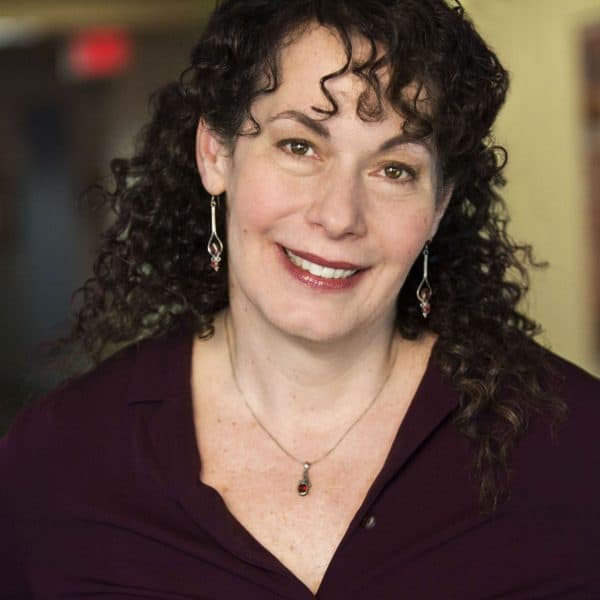 Carey Goldberg Editor, CommonHealth
Carey Goldberg is the editor of WBUR's CommonHealth section.