Cardinal O'Malley: Either Violate Our Consciences Or Drop Health Coverage
This article is more than 9 years old.
Responding to the federal government's recent ruling that most health insurance plans, even those provided to employees of Catholic hospitals, colleges and charities, must cover free contraceptives for women, O'Malley lashed out at the ruling calling it "an alarming and serious matter" that "strikes at the fundamental right to religious liberty for all citizens of any faith."
In a letter dated January 2012 posted on his blog, O'Malley adds that "the federal government, which claims to be by, and for the people has just dealt a heavy blow to almost a quarter of those people — the Catholic population — and to the millions more who are served by the Catholic faithful."
Then he issues this call to action:
...unless the rule is overturned, we Catholics will be compelled and must be prepared either to violate our consciences, or to drop health coverage for our employees (and suffer the penalties for doing so). The administration's sole concession was to give our institutions one year to comply. We cannot simply accept this unjust law now proposed at the federal level.
Listen to Martha Bebinger's full story here on WBUR and then, please, weigh in on this...
This program aired on February 6, 2012. The audio for this program is not available.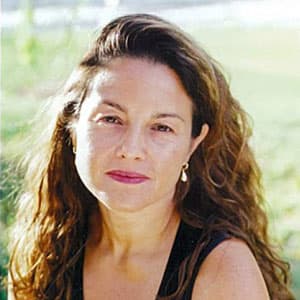 Rachel Zimmerman Health Reporter
Rachel Zimmerman previously reported on health and the intersection of health and business for Bostonomix.