Ramen And Gatorade: The Inside Picture (In Your Digestive Tract)
This article is more than 9 years old.
http://www.youtube.com/watch?v=zi_DaJKsCLo
Curses. Thanks to this Massachusetts General Hospital combo of art and technology, I'm thinking I have to learn how to make noodles from scratch.
This memorable video was posted in late January on YouTube and has been viewed nearly 1 million times since. The Huffington Post wrote about it late last week and the post has been shared on Facebook nearly 25,000 times. But here's how I really know it's gone viral: I was talking about it at the Trader Joe's check-out line this weekend and a nearby cashier responded that oh, yes, he had seen it already.
The Huffington Post sums it up:
TEDxManhattan 2011 Fellow Stefani Bardin's video, below, shows what happens in your body when you eat processed foods vs. homemade versions of similar foods, using a tiny "M2A" (that stands for Mouth to Anus, and it's trademarked, mind you) LED/camera capsule. The project looks at two subjects eating two similar meals: one composed of processed foods (gatorade, ramen, and gummi bears); the other of homemade versions (hibiscus drink, homemade broth with noodles and gummi bears made of juice). What happens to the foods is drastically different; possibly because, as Bardin puts it, Top Ramen is made to survive armageddon, while homemade noodles are made to be eaten.
Some YouTube commenters respond that the video doesn't really prove that processed foods are bad for you. Readers?
(Hat tip to Tom Mashberg)
This program aired on February 13, 2012. The audio for this program is not available.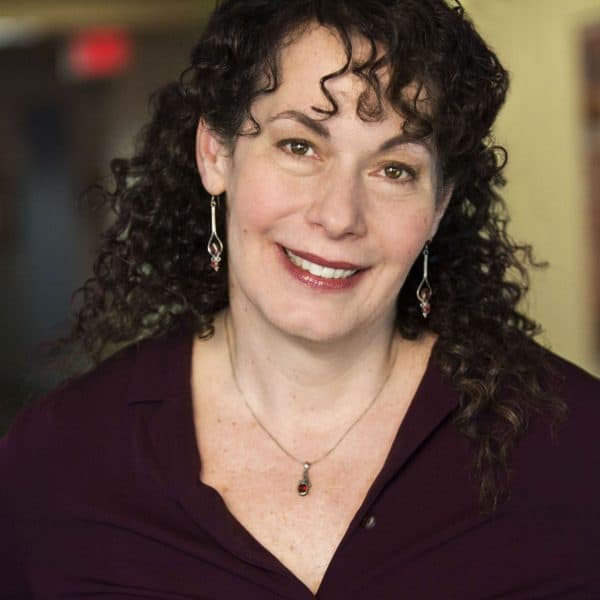 Carey Goldberg Editor, CommonHealth
Carey Goldberg is the editor of WBUR's CommonHealth section.