Commentary: WHO Should Regulate Alcohol Globally
This article is more than 9 years old.
How about heavy drinking? Probably not.
Well, this thoughtful piece in the current Scientific American details arguments by Devi Sridhar, a health-policy expert at the University of Cambridge, who writes that the World Health Organization ought to start regulating alcohol, which "kills more than 2.5 million people annually, more than AIDS, malaria or tuberculosis." Christopher Wanjek reports:
For middle-income people, who constitute half the world's population, alcohol is the top health risk factor, greater than obesity, inactivity and even tobacco.

The World Health Organization has meticulously documented the extent of alcohol abuse in recent years and has published solid recommendations on how to reduce alcohol-related deaths, but this doesn't go far enough, according to Sridhar...

In a commentary appearing [February 15] in the journal Nature, Sridhar argues that the WHO should regulate alcohol at the global level, enforcing such regulations as a minimum drinking age, zero-tolerance drunken driving, and bans on unlimited drink specials.

(Scientific American is part of Nature Publishing Group.) Abiding by the regulations would be mandatory for the WHO's 194 member states.

Far from prohibition, the WHO regulations would force nations to strengthen weak drinking laws and better enforce laws already in place, Sridhar says.
(Thanks to Kaiser Health News for posting the link.)
This program aired on February 16, 2012. The audio for this program is not available.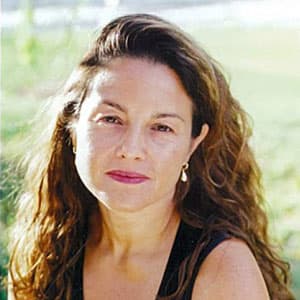 Rachel Zimmerman Health Reporter
Rachel Zimmerman previously reported on health and the intersection of health and business for Bostonomix.