Juror Frustrated By Lone Holdout In Mattapan Murders
This article is more than 7 years old.
A member of the jury that acquitted one man and was deadlocked on another accused of killing four people in Mattapan is speaking out about deliberations and the one holdout on the jury.

This male juror, who doesn't want to be identified publicly, says the one holdout, a middle-aged woman, refused to discuss testimony and evidence, or her reasoning for not convicting alleged triggerman Dwayne Moore.

He says he and other jury members begged the woman to recuse herself or get kicked off the jury by following news reports on the trial.

"It wasn't because we disagreed that she wanted to vote not guilty and the rest of us voted guilty," the male juror said. "We wanted someone who wanted to deliberate and would deliberate and would follow the judge's instructions, and she never did that."

Moore faces a new trial because of the deadlocked verdict. The jury found the other defendant, Edward Washington, not guilty on all charges.
This program aired on March 25, 2012. The audio for this program is not available.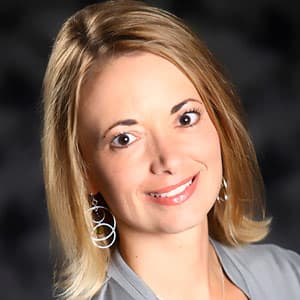 Lynn Jolicoeur Producer/Reporter
Lynn Jolicoeur is the field producer for WBUR's All Things Considered. She also reports for the station's various local news broadcasts.