Reusable Shopping Bag Helped Spread Stomach Bug
This article is more than 9 years old.
Note to self: Do not store shopping bags in bathrooms.
Note to green activists: You may be facing a bit of an image problem for those environmentally virtuous cloth shopping bags. Though I suppose this could have happened with a plastic bag, too.
Now to the story: NPR and the Los Angeles Times report today that a contaminated shopping bag left in a hotel bathroom caused the spread of norovirus — the highly contagious stomach bug — among a girls' soccer team this fall. They cite an article by Oregon researchers in the Journal of Infectious Diseases. From the LA Times:
The investigation showed that the virus was found on a reusable grocery bag that had been used to store snacks for the team. It had, unfortunately, been stored in the bathroom. When the sick girl used the bathroom, the norovirus was aerosolized and deposited on the bag, where it was later transferred to other girls when they got snacks.

"While we certainly recommend not storing food in bathrooms," Repp and Keene wrote, "it is more important to recommend that areas where aerosol exposures may have occurred should be thoroughly disinfected; this includes not only exposed surfaces, but objects in the environment" such as grocery bags.

The paper's authors also suggest: "When feasible, we recommend dedicated bathrooms for sick persons and informing cleaning staff (professional or otherwise) about the need for adequate environmental sanitation of surfaces and fomites to prevent spread."
For more advice on preventing norovirus: How to outsmart the stealthy stomach bug.
This program aired on May 9, 2012. The audio for this program is not available.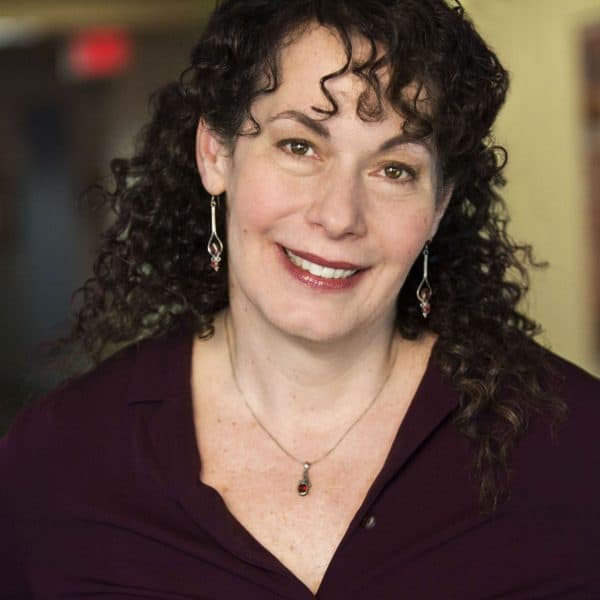 Carey Goldberg Editor, CommonHealth
Carey Goldberg is the editor of WBUR's CommonHealth section.