The Health Care Cost Runaround: We Can't Tell You How Much It Is
This article is more than 9 years old.
That's my take, anyway, on Martha's dark tale of trying to figure out how much some adolescent counseling will cost — and then being told that the information she's just patiently ferreted out is only briefly valid anyway. We all have stories like this, of endless frustrating hours on the phone with insurers and providers; it's just that Martha is naturally attuned to the policy implications. To wit:
OK – so I just spent 30 minutes on a series of phone calls to get a price that is only good for the moment? And this is the system in which I'm supposed to be a more "engaged consumer"?

Wait, the folks in state government say, it will get better soon. How? I ask. The state is collecting all the claims made to all the insurers and plans to create a database that we consumers can browse. But here's the catch. The data will always be old – it won't be real-time prices. So even when/if this big new database is up and running, I wouldn't be able to get the price for counseling that I needed last week.
This program aired on July 2, 2012. The audio for this program is not available.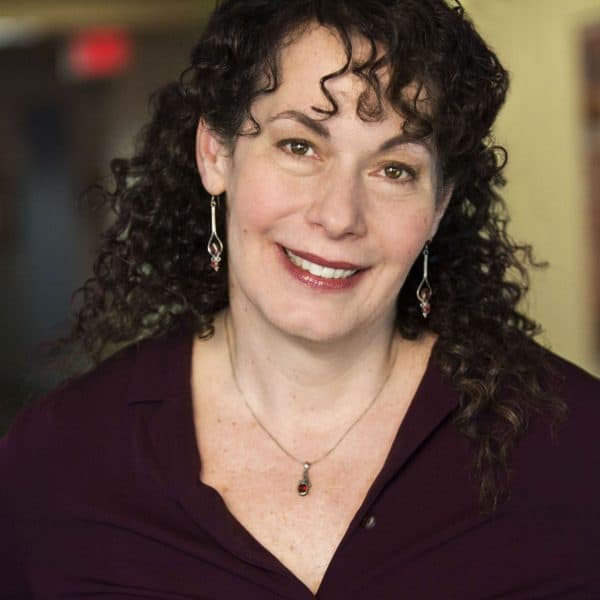 Carey Goldberg Editor, CommonHealth
Carey Goldberg is the editor of WBUR's CommonHealth section.