Mr. Cape Air Goes To Washington (To Defend Health Reform)
This article is more than 9 years old.
In a prelude to today's House vote on repealing Obamacare, quite a dire economic picture was taking shape at the House Committee on Oversight and Government Reform yesterday.
Obamacare will hurt business by making labor more expensive, the committee's Republican chairman, Darrell Issa of California, warned. It will encourage employers to pay their workers less, to hire workers part-time instead of full-time, and to stay small instead of expanding. It will mean higher taxes and more government red tape. (See his statement here.) A line-up of witnesses shared other concerns and warnings.
Then there was Dan Wolf, a Democratic state senator from Massachusetts — in a role a bit like the fairy at Sleeping Beauty's party who contradicted all the other fairies. Actually, he testified, in his experience as the founder and CEO of Cape Air and a resident of Massachusetts, health reform doesn't stunt business growth or cost jobs. His full testimony is here. Some excerpts:
In 2007, when Massachusetts health care reform went into effect, there were dire predictions of the impact on businesses like Cape Air.
Here's what really happened:
We added some new dependents under 26 years of age to family plans. Beyond that, the transition was seamless. There was no bureaucracy or heavy lifting in the front office.
Since then we've added a solid 15 percent more Massachusetts-based jobs, with our total revenue growing far faster.
Health care reform has not stifled business.
And:
...Health care costs have not spiraled because of the plan, far from it.

This year, Cape Air saw a 5 percent increase in premiums – too much, but far from the 15 to 20 percent increases we saw year after year before reform took effect. Last year, our increase was 4 percent. The previous year, we were able to negotiate a 5 percent DEcrease.

So Cape Air's success should be seen in a state context.
Unemployment in Massachusetts has dropped from 8 percent in 2009 to 5.8 percent in May of this year. This is 2.4 percent below the national average.
Massachusetts ranks 8th in the nation in job creation this year, adding 37,800 new jobs through May.

Since January, 2007, Massachusetts ranks third in the nation in economic performance.
Meanwhile, additional state spending for health care programs resulting from payment reform only represented 1.4 percent of the state budget in 2011 — again, with more than 98 percent of our residents covered, which includes a 400,000 net increase in the number of non-elderly insured residents.

And the Health Connector – the Massachusetts version of the health insurance exchanges in the Affordable Care Act – has reduced premiums in the last 2 years by 10 percent.
These facts explain why surveys consistently find that about two-thirds of our residents support the state's health reform.
Readers? Who wants to be the first to point out that the Massachusetts experience may not be generalizable to the rest of the country? Other thoughts? Here's the video of Dan Wolf's testimony:
Hat-tip to the Alliance for Business Leadership for calling our attention to the hearing. The statement they submitted is here.
This program aired on July 11, 2012. The audio for this program is not available.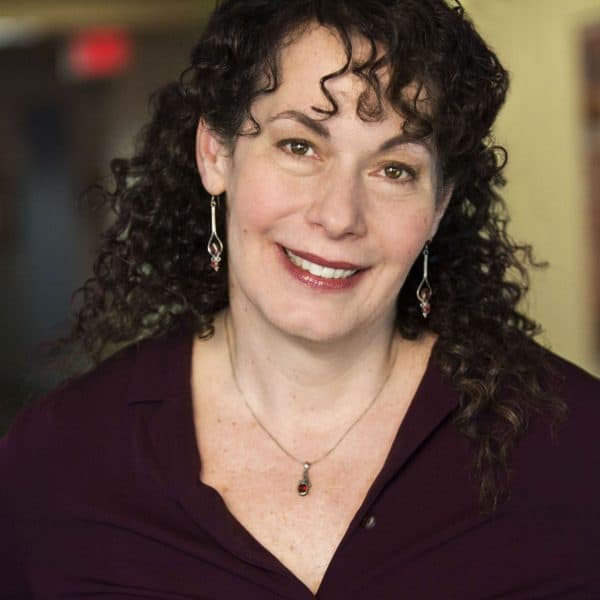 Carey Goldberg Editor, CommonHealth
Carey Goldberg is the editor of WBUR's CommonHealth section.