What Rockin' Fun A Health Insurance Exchange Can Be
This article is more than 9 years old.
I was listening against my will to my tween daughter's top-40 station in the car, thinking that it should be illegal to play Carly Rae Jepsen's "Call Me Maybe" more than ten times an hour, when suddenly a fresh health-care breeze came across the airwaves. It was a catchy little song that went like this (click on the play button to the right to hear it):
Have a budget to protect?
Then it's time that you connect
To the Health Connector.
It's the place to shop and save,
So health care shoppers rave
About the Health Connector.
It's where
You compare
All health plans side by side.
For the best deal
On how you feel,
Let the Connector be your guide.
Then an announcer said, "Go to MAhealthconnector.org. to shop for health insurance at the state's Health Connector. It's the perfect place to compare all leading plans side by side – making it easier to save, and choose the health insurance plan that fits you and your family the best. Open enrollment is July 1st through August 15th. So now's the time to shop for the health plan that's right for you...and your wallet."
My first thought: In the states that are refusing to create health insurance exchanges under Obamacare, if only those grinch-like governors knew what fun an exchange can be! Okay, maybe it's too much to expect anyone, ever, to get excited about shopping for health insurance, but really, it was a lively little jingle and such an improvement over "Call Me Maybe..."
I expressed my appreciation last week to Connector spokesman Richard Powers, and discovered that I didn't know half the agency's wild hijinks. He messaged:
As an aside, you'd probably be interested to note that Glen Shor gives an executive director's report at every board meeting. He was so inspired by the jingle he helped create that at this morning's meeting, he gave his report in rhyme and actually sang the line in it that he took from the commercial.
Commonwealth Care grew for July
188,571 members, an all-time high
Commonwealth Choice at 39,000 and change
Hovering for past year in the same range
Open enrollments in the air
6% of members switched for Commonwealth Care
Non-group open enrollment, flying by with a whir
Seven words: "Shop to save at the Health Connector"
ACA valid, the Supreme Court said
Implementation moving full steam ahead
Governor sent letter to CMS to say
Health Connector will be Exchange for MA
Readers, any suggestions for the Connector's next jingle? Keep them decent, please...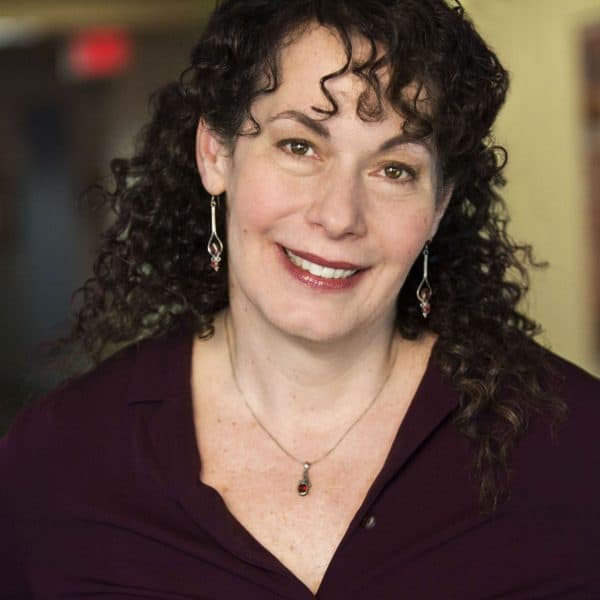 Carey Goldberg Editor, CommonHealth
Carey Goldberg is the editor of WBUR's CommonHealth section.