It's A Kind World After All: New Blog Collects Random Acts Of Humanity
This article is more than 9 years old.
Well, Nate Goldman, a 23-year-old social media producer at WBUR has set out to change that...through voicemail and various other forms of storytelling.
His new "online experiment," Kind World invites folks to leave a message about any random act of kindness, large or small, that moves them or changes their world in some way. I just noticed Kind World today, with this heartfelt medical-related post by Rick Colson of Watertown, whose wife died of breast cancer. You can listen to it online. Or read the transcript:
My wife was diagnosed with an environmentally related form of breast cancer many years ago and she passed away about two years ago. And after her diagnosis it became clear that one of the things that was going to be vital to try and help keep her well was a supply of good, quality organic foods. A neighbor from town during the time that my late wife was ill came by once a month with a little bag inside of which was a $500 gift certificate to Whole Foods. I can't even begin to tell you the impact that this had on us. Month after month after month it allowed her to have the best nutrition she could find, the organic foods that she needed. And unfortunately her illness overcame her and she did ultimately pass away, but I will forever be grateful to the neighbors who did this for us – without being asked, entirely on their own, unselfishly. And I only wish there were more people like that in this world.
Nate said he created Kind World "to try to balance all of the negative news that's painted the world. I wanted to show that despite how bad the world may seem, there are still these small acts of kindness happening all the time that are moving people."
If you want to pass along a message or story about a kind act in your world, call Nate: 617-651-0909.
This program aired on July 19, 2012. The audio for this program is not available.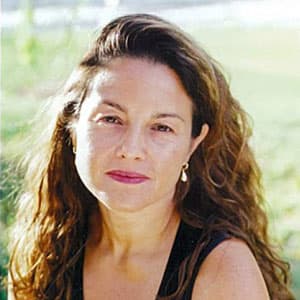 Rachel Zimmerman Health Reporter
Rachel Zimmerman previously reported on health and the intersection of health and business for Bostonomix.