Daily Telegraph: Pivotal Romney Moment? Son's Cancer Scare In Britain
This article is more than 9 years old.
Yes, if British doctors tell you that your son may have colon cancer but will have to wait six weeks for a colonoscopy, I can see how you might develop even more of an antipathy toward government involvement in health care.
The Daily Telegraph has the full yarn here, in advance of Republican presidential candidate Mitt Romney's trip to England tomorrow.
It has some nice details of the no-frills, moldy-flat life Romney's third son, Josh, lived in England while he was a Mormon missionary there in 1995. The medical story: A doctor in Sheffield told Josh his stomach problem might be colon cancer. (Though if you read the full story, you might diagnose it as colon blockage caused by eating too much cheap beef.)
Even worse, Mitt Romney later recalled, "the waiting time for a colonoscopy was six weeks – enough time to make an operable, curable cancer become an inoperable terminal condition".

The family was appalled. "It was scary," Josh, now a 36-year-old property developer in Utah, told The Daily Telegraph while campaigning with his father in Florida. "I am in favour of you reforming your health care system," he joked.

His parents, who were raised in the wealthy Michigan enclave of Bloomfield Hills, could not believe John Major's government would consign Britons to death by maintaining a creaking Soviet-style system – even if it was free for foreign visitors such as their son.
"It made us realise things were different over there," Josh's mother, Ann, said after a campaign rally in South Carolina. "He just couldn't get the answers he needed."
Not to worry, it all ends well, American-style: Mitt paid cash to send Josh to a private clinic.
Hat-tip to WBUR's Fred Thys.
This program aired on July 24, 2012. The audio for this program is not available.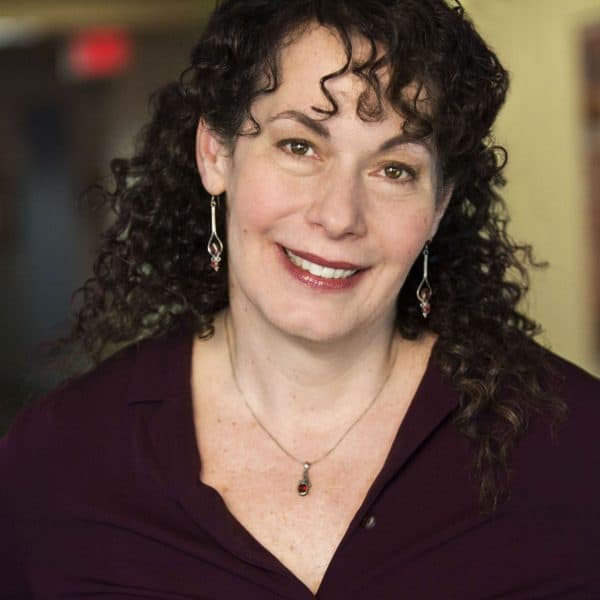 Carey Goldberg Editor, CommonHealth
Carey Goldberg is the editor of WBUR's CommonHealth section.