Political Threat To Research On How Care Can Better Serve Patients
This article is more than 9 years old.
What the — ?!? Are you kidding me?!?!?
Sorry, I'm not as understated as our genteel colleagues at The Incidental Economist, a superb blog on health care policy. Those expostulations comprised my shocked reaction to a warning today from Dr. Aaron Carroll of the Indiana University School of Medicine, a regular Incidental Economist blogger.
He writes in the JAMA Forum here that a spending bill now wending its way through the U.S. House of Representatives would cut — and I mean cut as in totally eliminate — the federal Agency for Healthcare Research and Quality and ban government funding of any "patient-centered outcomes research."
In his measured way, Dr. Carroll writes:
We spent about $2.6 trillion on health care in 2010. For all that, we have a system that isn't close to universal and that by many measures is often shockingly low in quality. It would seem that it might be in the best interest of the health care system in general to reduce spending and improve quality. More than any other NIH agency, AHRQ is specifically dedicated to these goals.
Um, yes, we might like to know how to spend our $2-1/2 trillion in ways that help patients more, and don't you generally have to pay researchers to find that out? Dr. Carroll writes:
The chairman of the subcommittee, Rep Denny Rehberg (R, Mont) maintains that this decision is not based on AHRQ's focus, but on a need to bring the budget of the government into line. That's hard to square, though, based on the fact that AHRQ's funding represents about 1% of the entire $30.9 billion NIH budget.

Moreover, the research AHRQ funds will not be funded by any private industries. Pharmaceutical companies will continue to invest in research to develop new drugs. Medical device companies will continue to invest in research on new devices. But the broad areas of prevention, patient safety, and value are not the domain of industry. They are part of the public good. If the government will not fund them, it's unlikely the research will occur at all.
Read the full post,  which includes the suggestion that anti-Obamacare politics lies behind this measure. And please feel free to add your own expostulations — on either side — in the comments below.
This program aired on July 26, 2012. The audio for this program is not available.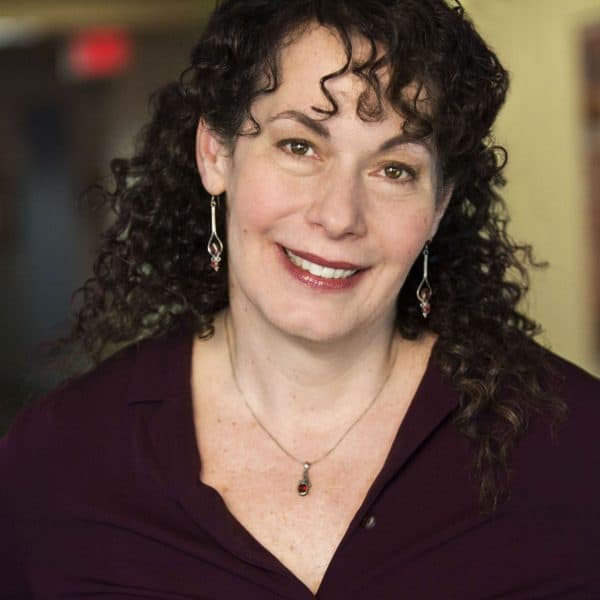 Carey Goldberg Editor, CommonHealth
Carey Goldberg is the editor of WBUR's CommonHealth section.