After Shooting, Conversation Turns To Health Insurance
This article is more than 9 years old.
The most seriously wounded continue to fight for their lives and may face medical bills in the hundreds of thousands and even millions of dollars. Among them is 23-year-old Caleb Medley, who is in an induced coma after being shot in the head, and whose wife, Katie, gave birth to their first child last week. The couple has no health insurance, and their friends and family are raising money online to pay their medical bills.

Like Medley, many of the victims are between the ages of 19 and 34 – a group with a 28 percent uninsurance rate in Colorado, the highest among any age group, according to a 2011 survey by Calonge's group.

Calonge notes that many young people are employed and have the opportunity to buy insurance through their jobs but decline coverage because they are making comparatively low salaries and see themselves as young and healthy.

"One of the things the tragedy points out is that assessment of risk isn't always right," he said.

...Some believe the discussion about the victims' medical bills may change attitudes about the 2010 health care law. "It will make the issue of people without insurance suddenly needing care more vivid," said Norman Ornstein, resident fellow at the conservative American Enterprise Institute.
Last week, in a column in The Boston Globe, John McDonough offered his own health insurance perspective to the Aurora story:
Here's another thing you can do: remember, next time Mitt Romney talks about how he will "repeal and replace" the Affordable Care Act/ObamaCare (with no replacement in sight), that if fully implemented in 2014, the ACA guarantees that no American citizen will have to go through the second assault Caleb is now facing because of our nation's despicable health insurance system.

If Mitt succeeds in repealing the ACA, it's only a matter of time before Caleb's story is repeated in the next massacre.

Maybe the National Rifle Association should start a line of health insurance people can buy if they are uninsured and the victim of a shooting massacre. Hey, why take risks?
This program aired on July 30, 2012. The audio for this program is not available.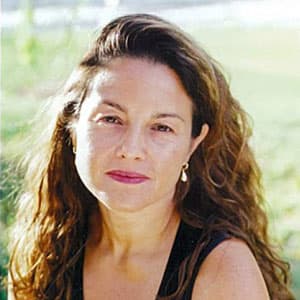 Rachel Zimmerman Health Reporter
Rachel Zimmerman previously reported on health and the intersection of health and business for Bostonomix.