Great White Shark Likely Behind Attack On Swimmer
02:39
Play
This article is more than 8 years old.
Massachusetts state biologists say the injuries suffered by a man off a Truro beach on Monday are likely from a Great White Shark.
Scientists are not supposed to jump to conclusions. And Greg Skomal is a scientist, a state shark biologist. He hasn't been able to talk to the victim yet. He hasn't even seen pictures of the wounds. But he's pretty sure they're from a great white shark.
"Yeah, the species occurs off Massachusetts coastal waters, so there's very few sharks that would administers such a bite," Skomal said.
What makes Skomal so sure? He talked to emergency responders. He knows the habitat of those waters. And he knows that there's prey in the area: Gray seals. And where there's prey, there are predators.
"Based on eyewitness accounts that we have, the presence of seals in the area, what species occur in the area, and what's as described to be the nature of the wounds, it's hard for me not to conclude that these bites can be contributed at least in all likelihood to a great white shark," Skomal said.
Skomal's not sure when he's going to be able to talk to the victim. For now, he's offering several ways for beach-goers to reduce their risk: Stay out of the water if there are seals in the area. Avoid swimming around dawn or dusk. And stay in shallow water — six feet or less. Meanwhile, he said the state will step up its shark surveillance efforts, including expanding the detection system that picks up the signal of the nine Great White Sharks that have been tagged in the area.
"The problem is the intensity of our acoustic array south to Monomoy," he said. "We no have no receivers between Orleans and Truro."
That's where the shark attack was. Skomal also said a better understanding of seal behavior might help coastal communities know when they're at risk. Gray seals were practically wiped out from Massachusetts waters for decades. Protection has brought their numbers back. They're on the move a lot, and the sharks follow their lead.
This article was originally published on July 31, 2012.
This program aired on July 31, 2012.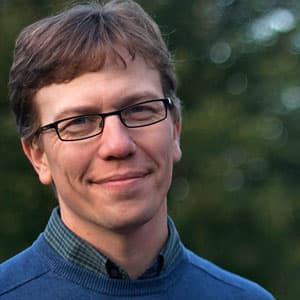 Curt Nickisch Business & Technology Reporter
Curt Nickisch was formerly WBUR's business and technology reporter.