Mass. Restaurant Owners Speak Out Against Relaxing Happy Hour Ban
This article is more than 8 years old.
Massachusetts restaurant owners are speaking out against allowing happy hour again in the state.
Republican Sen. Robert Hedlund, of Weymouth, who is part owner of a restaurant, testified before the state's Alcoholic Beverages Control Commission on Monday that he would like to see more flexibility in existing laws, so restaurants and bars can compete with the coming casinos. The casinos will be able to give away free drinks.
Hedlund says he sees restaurants running drink specials only on certain nights, though current law says the reduced prices have to last at least a week.
"If you have chains advertising, literally advertising in newspapers and with posters on the wall, things that place them in violation of the law, that suggests to me that they want some kind of change," Hedlund said.
But Jeff Gates of the Aquitaine Group, a Boston restaurant management company, says the happy hour ban should remain.
"When our restaurant industry and our bars talk about trying to compete with casinos, it's very difficult to compete against free," Gates said. "I think if you run a good operation and you take good care of your patrons, you're going to continue to do well."
Gates and others testified they fear happy hours would increase heavy drinking by young people and drunk driving.
The beverages commission will hold its fifth and final hearing on the issue Sept. 18 in Northampton.
---
Correction: An earlier version of this post's headline left out the word "relaxing." The restaurateurs who testified want to maintain the ban on happy hour.
This program aired on August 21, 2012. The audio for this program is not available.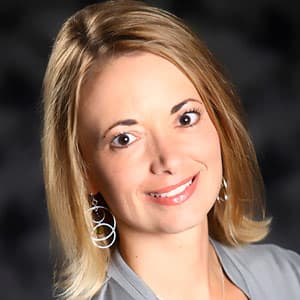 Lynn Jolicoeur Producer/Reporter
Lynn Jolicoeur is the field producer for WBUR's All Things Considered. She also reports for the station's various local news broadcasts.