Pertussis Vaccine Update: Immunity Drops Sharply After Last Childhood Dose
This article is more than 8 years old.
In the U.S., children are supposed to get five doses of diphtheria, tetanus, and acellular pertussis (DTaP) vaccine before they reach age 7. Up until now, the duration of protection after those five doses has been something of a mystery, though periodic outbreaks around the country suggested that waning immunity was one cause.
Now, researchers conclude that "after the fifth dose of DTaP, the odds of acquiring pertussis increased by an average of 42% per year" and that protection wanes during the five years after the fifth dose.
Earlier this year, we reported on the death of two-month-old Brady Alcaide, who died of pertussis before he was even old enough to get his first vaccines.
But the new report offers a sobering reminder that despite the powerful protection vaccines can offer, that power isn't infinite; and boosters are often needed. As a CDC official told me back in April: "Everyone needs Tdap vaccine as an adolescent/adult even if they were fully vaccinated with DTaP or DTP vaccine as a child."
ABC News reports:
As of Aug. 11, 46 states and Washington, D.C., reported increases in whooping cough compared with the same time period in 2011, according to CDC statistics. Provisional counts from the CDC's surveillance system showed that nearly 25,000 cases of whooping cough were reported through Aug. 24, with 13 deaths noted.

The majority of deaths continue to occur among infants younger than 3 months of age. The incidence rate among infants surpasses that of all other age groups. The second highest rates of disease are seen in children ages 7 through 10. Rates are also increased in 13- and 14-year-olds, according to the CDC.
This program aired on September 13, 2012. The audio for this program is not available.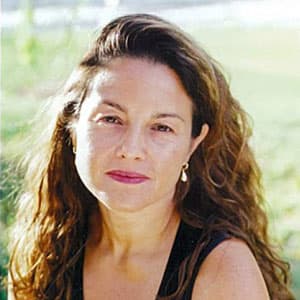 Rachel Zimmerman Health Reporter
Rachel Zimmerman previously reported on health and the intersection of health and business for Bostonomix.