Sign Of The Times: Kids Asked To Consider Soda, Sugary-Drink Marketing
This article is more than 8 years old.
http://www.youtube.com/watch?v=po0jY4WvCIc
Essay contests for kids used to ask questions like, 'Why Do You Love Your Country,' or 'Who Inspires You To Do Your Best?'
In a sign of the times, the latest contest now underway asks children to write an essay about the marketing of soda and other sugary drinks.
A group called Kick The Can, a project of the nonprofit California Center for Public Health Advocacy (with help from the Center for Science In the Public Interest, among others) just launched three related contests:
The first asks young people to consider whether ads affect their drink choices; the second calls for video entries that depict a "sugary drink pour out;" and the third, called "Soda Sucks" challenges kids to create their own advertisement that "speaks back to soda marketers."
Sugary drinks are the crack cocaine of our era,
what with New York's recent ban on large-sized sodas and a groundswell of new data showing that eliminating sugary drinks might greatly cut children's out-of-control weight gain. A Harvard study just out found that for schoolchildren, a simple switch to water, for instance, could make a huge difference.
Beyond soda, even juice is under attack for its over-the-top sugar content. Our own Martha Bebinger, about as knowledgeable on health care as anyone around, finds herself at wit's end in a recent Heathcare Savvy post, wondering what she can give her kids to drink?
This program aired on September 25, 2012. The audio for this program is not available.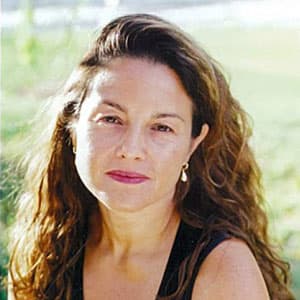 Rachel Zimmerman Health Reporter
Rachel Zimmerman previously reported on health and the intersection of health and business for Bostonomix.