You Too Can Feel Like A Longwood M.D.-PhD, Or At Least Vote Like One
This article is more than 8 years old.
I just voted.
No, not in that election. I just voted in a Brigham And Women's Hospital research contest for a $100,000 prize to be announced Nov. 15. The voting deadline is tonight at midnight, and you, too, are welcome to weigh in here.
One of the contestants, Dr. Robert C. Green, contacted us to spread word of the contest and request support for his entry. Needless to say, my vote is secret but I can disclose that we've covered his work repeatedly, including a major first-of-its kind project to study how sequencing patients' DNA can best be used in clinical practice. His proposal for the vote involves sequencing DNA in newborns: The day will soon be upon us when a baby's full DNA can be analyzed at birth to determine future health risks. How do parents and pediatricians handle this information?
The competitors:"Using Electronic Health Records and Genetics to Personalize the Treatment of Multiple Sclerosis" and "Using Cutting-Edge Technology to Unravel the Mysteries of the Immune System." You can watch videos of the contestants explaining their projects here.
Of course I feel very important helping to decide which august researchers get the prize money. But I also sent an email to a researcher friend headlined: "Is it me or is this kind of an odd way to decide who gets a prize??"
"Odd," he replied.
I mean, it's one thing if it's an online survey seeking votes on which celebrities are most popular. But isn't research supposed to be "peer reviewed"? (Note: the projects were in fact peer-reviewed in advance by a Brigham senior-scientist committee before being put out to this public vote.) I hate to run myself down, but I strongly suspect I'm not a peer. Though it's certainly fun to feel for a moment like a Longwood MD-PhD — all I need to really measure up is, er, a medical degree and a doctorate...
(Voted and feel like you still want more input? Info on the Brigham's first annual open-to-the-public Research Day on Nov. 15 here.)

This program aired on November 1, 2012. The audio for this program is not available.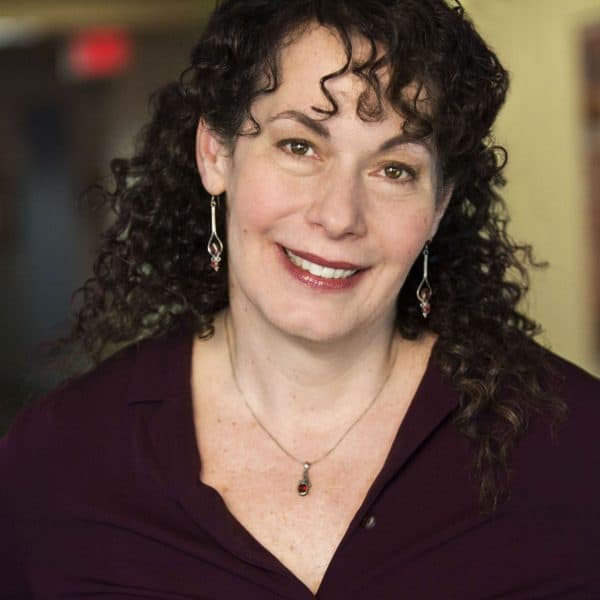 Carey Goldberg Editor, CommonHealth
Carey Goldberg is the editor of WBUR's CommonHealth section.