Our 'Brownie Mary' Moment: Favorite Pot Recipes For Patients
This article is more than 8 years old.
Long ago and far away, I was covering the medical marijuana issue in California and had the honor to meet a legendary old woman nicknamed Brownie Mary. I wrote in The New York Times way back in 1996:
If marijuana is ever legalized and "magic brownie" mixes ever appear on the shelves of America's supermarkets, there will be one obvious candidate to become the Betty Crocker, the Mrs. Field, the Sara Lee, of cannabis baking. Her name, as almost any San Franciscan can tell you, is Brownie Mary. Her real name is Mary Rathbun. But her famous brownies, her great kindness to AIDS patients and her repeated arrests have made her such a public figure here that no last names were needed when, for example, the city officially declared Aug. 25, 1992, to be Brownie Mary Day.
Mary died long ago, but now that Massachusetts has legalized marijuana for medicinal use, this could be a Brownie Mary moment for many of us. Come January 1, patients with cancer and other diseases certified by a doctor will legally be able to buy marijuana. But smoking it is not good for the lungs.
[module align="right" width="half" type="pull-quote"]Recipes range from marijuana ice cream to garlic bread to lasagna and 'medical snickerdoodles'[/module]
So readers, we'd like to gather some favorite recipes to share with marijuana patients. Here's a recipe posted in tribute to Brownie Mary, for "High On The Range Walnut Brownies." I see Aunt Sandy's Medical Marijuana Cookbook on amazon.com, and another, Marijuana Cooking: Good Medicine Made Easy.
It sounds like pot is a highly versatile ingredient; I see on Big Buds ("Your one source for growing medical marijuana") that recipes range from marijuana ice cream to garlic bread to lasagna and "medical snickerdoodles."
Readers, contributions? We assume, of course, that they would come from your sojourns in the 17 other states where medical marijuana is legal. Or that you can extrapolate recipes that use ingredients with similar properties.
This program aired on November 7, 2012. The audio for this program is not available.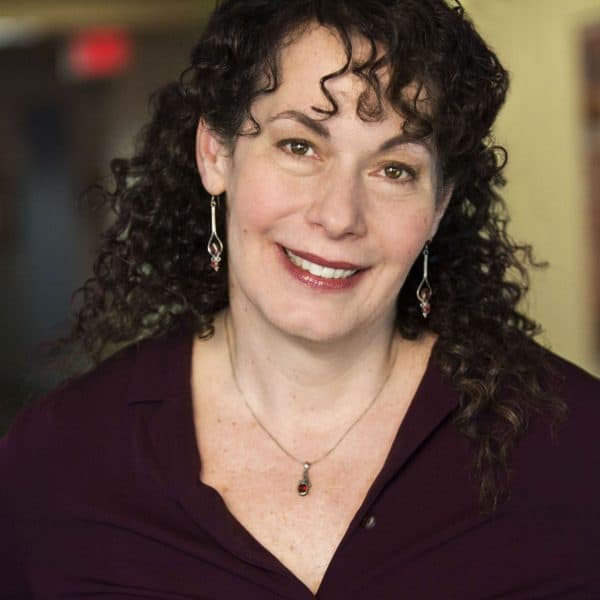 Carey Goldberg Editor, CommonHealth
Carey Goldberg is the editor of WBUR's CommonHealth section.