Daily Rounds: Mass. Obamacare Curve; Coakley On Mental Illness; Painkiller Deaths; Tamiflu Questions
This article is more than 8 years old.
Mass. health law thrown a curve by Obamacare (The Boston Globe) - "In Massachusetts, implementation of the ­federal health care law could be more complex and confusing because of the state's own universal health care law. While the laws are similar — Obamacare is based on the Massachusetts system adopted under former governor Mitt Romney — they have conflicting provisions. How those conflicts might be resolved remains unclear. "The Massachusetts law and the federal law don't sync up," said Ellen Kaplan, who owns Group Health Specialists in Framingham, which helps small companies with their health insurance plans. "And who's going to trump whom? Nobody knows." Many of the requirements that will be put in place through 2014 will primarily affect employers. But workers will also see changes affecting how they choose and pay for health insurance."
Society must stand up for mentally ill (Attorney general Martha Coakley in The Boston Herald) - "In October 1996, at the age of 33, Edward Coakley Jr. hanged himself. He was our brother. Edward was the baby of the family, a talented pianist, and brilliant. He battled mental illness for much of his life, suffering from bipolar disorder (also known as manic-depression). Our family, and our parents in particular, did what we could to get Edward help. At one desperate point he was arrested because we thought that was the only way he would be safe. His life was shattered by, and lost to, mental illness. We loved him very much and were devastated by his suffering and death. This is our story. But we aren't unique."
Legal drugs, deadly outcomes (The Los Angeles Times) - "Terry Smith collapsed face-down in a pool of his own vomit. Lynn Blunt snored loudly as her lungs slowly filled with fluid. Summer Ann Burdette was midway through a pear when she stopped breathing. Larry Carmichael knocked over a lamp as he fell to the floor. Jennifer Thurber was curled up in bed, pale and still, when her father found her. Karl Finnila sat down on a curb to rest and never got up. These six people died of drug overdoses within a span of 18 months. But according to coroners' records, that was not all they had in common. Bottles of prescription medications found at the scene of each death bore the name of the same doctor: Van H. Vu."
British Medical Journal slams Roche on Tamiflu (The Associated Press) - "A leading British medical journal is asking the drug maker Roche to release all its data on the flu drug Tamiflu, claiming there is insufficient information on its safety. The drug has been stockpiled by dozens of governments worldwide in case of a global flu outbreak and was widely used during the 2009swine flu pandemic. On Monday, one of the researchers linked to the BMJ called for European governments to sue Roche.
This program aired on November 12, 2012. The audio for this program is not available.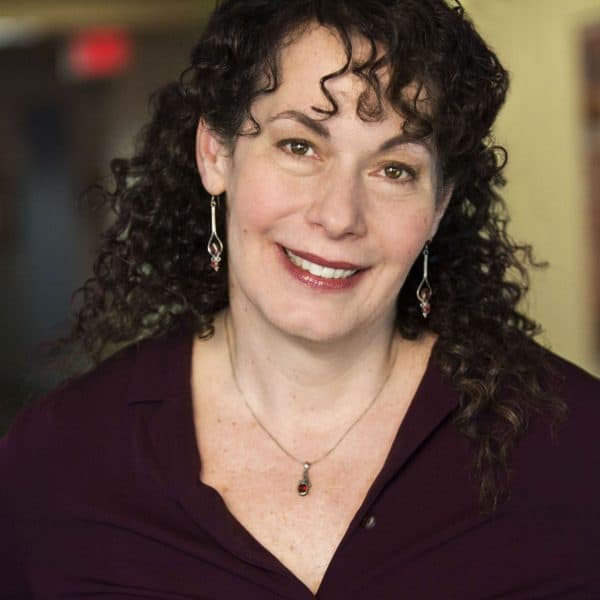 Carey Goldberg Editor, CommonHealth
Carey Goldberg is the editor of WBUR's CommonHealth section.