New Boston Globe Blog Has 'Science In Mind'
This article is more than 8 years old.
Congratulations, Carolyn! And congratulations to all the other Carolyn Johnson fans out there, who share my high opinion of her deeply original reporting, elegantly written, in the Boston Globe: We'll now be treated regularly to more of her talent, in a new Globe science blog called Science In Mind.
Also, congratulations to the Globe for adding a bit of science coverage after a years-long downward trend that has involved slashing the science staff (including yours truly), dropping the widely beloved Health/Science section and generally shortchanging the vibrant, brilliant research community that is one of Boston's crowning glories. (Bitter, moi? Truly, not about my own happy fate; just frustrated by all the great science stories out there that could be written but are not.)
Science In Mind can be found here on Boston.com (it's a little hard to find from the homepage, unless you notice that tiny little promo at the right above.) As of now, it already has its first four posts, including one I found particularly interesting: Twitter and Google data suggest migraines peak during the work week.
Scientists have found yet another reason to be glad it's Friday. A new study found that the feeling we all have from time to time—that the work week gives us a headache—might not be all in our minds.

Sparked by curiosity about what online behavior could tell them about pain, researchers from Boston Children's Hospital and Harvard Medical School probed search engine queries and Twitter posts that mentioned "migraine" or "headache." What they found, in a study published online in the journal Cephalalgia, is that headache mentions peaked on weekdays, hitting their high early in the week and receding on Fridays.
Where else would you get the latest news from Cephalalgia? Clearly, Science in Mind is worth bookmarking and sharing — and we can all hope Carolyn will be given the time to make it sing.
Just one quibble that's long been bugging me: I pay for the Globe's premium content on bostonglobe.com, and it annoys me that I can't always get all the Globe health-related news in that one spot, that I have to leave and go to the free boston.com to check White Coat Notes and now, Science In Mind. Any other health-news super-users out there with a similar complaint?
This program aired on November 13, 2012. The audio for this program is not available.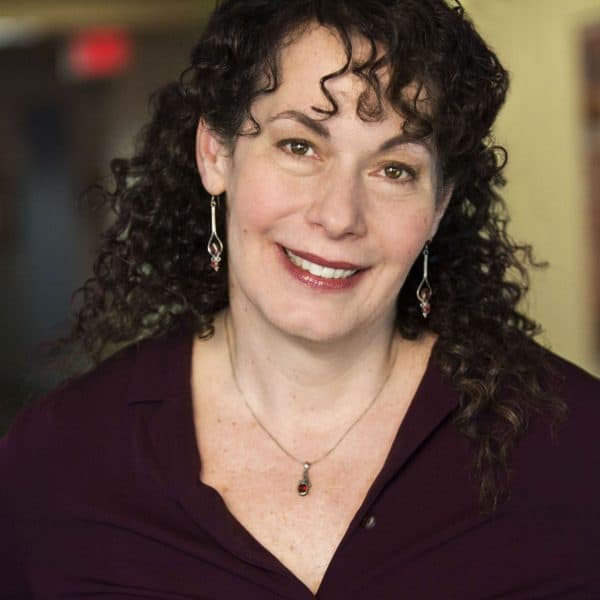 Carey Goldberg Editor, CommonHealth
Carey Goldberg is the editor of WBUR's CommonHealth section.