Lt. Gov. Murray: 'I Would Like To Be Governor'
02:35
Play
This article is more than 8 years old.
Massachusetts Lt. Gov. Timothy Murray wants to stay on Beacon Hill, as governor. The Worcester Democrat acknowledged his political ambition for the Corner Office in a speech to the Greater Boston Chamber of Commerce Thursday morning.
One on hand, the lieutenant governor gave the speech you would expect, touting the Patrick administration's record and laying out good intentions for the final two years in office. But Murray also said something you wouldn't expect — at least not right now.
"I would like to be governor," he said. "Uh, I think it's OK to say that out loud."
Two years before the election, Murray stopped short of saying he would run for governor. He said that's a decision he has to make with his family, and that he doesn't want to start a campaign on the heels of some bruising statewide and national elections.
"So happy that the last campaign's over, and you want to start another one very soon?" he asked rhetorically. "I'm just focused on trying to move the agenda, working with the governor. Listen, when things, opportunities, present themselves you take a look at them."
"Yeah, he wouldn't be lieutenant governor if he didn't want to be governor," WBUR Democratic political analyst Dan Payne said.
Payne considers Murray's comment about wanting to be governor a calculated move. After all, the lieutenant governor lost credibility after crashing a state vehicle in a strange high-speed accident a year ago. He's also been damaged by his ties to the disgraced former director of the Chelsea Housing Authority. It's why Payne says Murray has ground to make up.
"Tim Murray has got to demonstrate that he does not have such significant liabilities that he would be a sitting duck in a general election against a Republican," Payne said.
A handful of politicians from both parties are considering a bid to be the state's top executive.
Republican Charles Baker won't rule out another run, after losing two years ago. Until now, the biggest Democrat to express clear interest in running for Corner Office has been Steve Grossman, the state treasurer. That is, until Murray staked his claim Thursday morning.
This post was updated with All Things Considered feature content.
This article was originally published on November 15, 2012.
This program aired on November 15, 2012.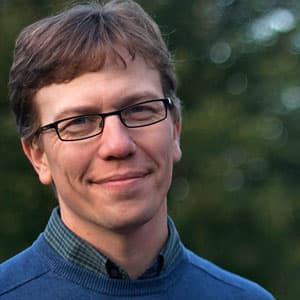 Curt Nickisch Business & Technology Reporter
Curt Nickisch was formerly WBUR's business and technology reporter.