Watching What You Eat In The Air: New Ratings Of Airline Food
This article is more than 8 years old.
You know how captive you can feel when the peanuts and cookies come down the center aisle. You're hungry. You're stuck. You forgot to pack your own and didn't want to buy rip-off airport food. So you take what's offered. Sigh.
Well, it's kind of late now. If you're flying for Thanksgiving, you're probably already in the air. But this might be helpful for the flight home, when you still can't believe you ate the whole thing, and for future flights: Advance information on airlines' in-air offerings, and their health values.
Regular CommonHealth contributor Karen Weintraub sent over word on some recent mile-high sleuthing by DietDetective.com, which features health advocate Dr. Charles Platkin of the CUNY School of Public Health at Hunter College. To wit, an impressively comprehensive review of the food offered on a wide array of airlines. The full report is here, in extensive detail, and this is from the press release:
The survey provides the calorie information of snacks and on-board menu choices, "best bets" and gives each airline a "Health Rating." This year Virgin America wins the top spot with the "healthiest" choices in the sky, with Air Canada a close second and Alaska Air not too far behind. American and JetBlue are improving, United and Delta still not up to par. Frontier and Allegiant received the lowest scores, were the least cooperative and received the lowest health rating. From the press release:

DietDetective.com issued the 2012 Airline Food Survey rating foods for twelve (12) airlines. The survey assigned a "Health Score" (5 stars = highest rate, 0 star = lowest) based on seven criteria: health of meals, health of snacks, food variety, calories, improvement from last year's survey, menu innovation and cooperation in providing nutritional information. The survey includes health ratings, cost, comments, food offerings, calories, and exercise equivalents.

More useful information: The report calculates that the average calorie count for airline food items is 388. And it offers tips for "best bets" on the menus. Readers, any additional advice?
This program aired on November 21, 2012. The audio for this program is not available.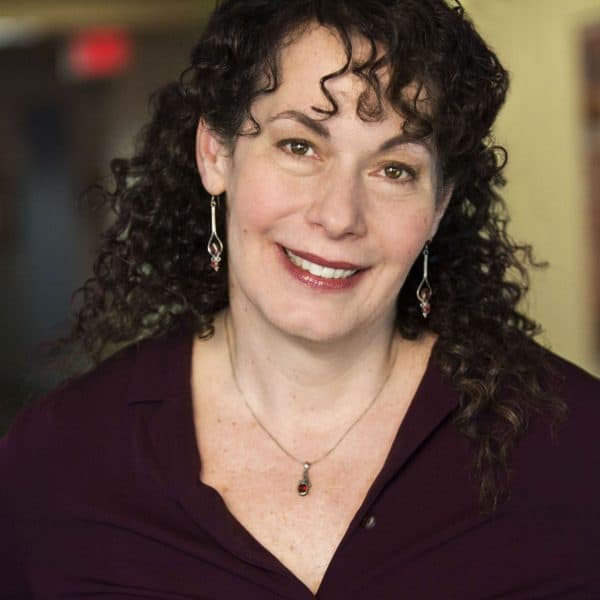 Carey Goldberg Editor, CommonHealth
Carey Goldberg is the editor of WBUR's CommonHealth section.