Boston Mayor Menino, Diagnosed With Type 2 Diabetes, Leaves Hospital
This article is more than 8 years old.
After a month-long stint in the hospital, where he reportedly continued making city policy decisions from his bed, Boston Mayor Thomas Menino is on his way to rehab, and has been diagnosed with Type 2 diabetes, the Associated Press reports:

Menino, 69, the longest-serving mayor in Boston's history, was first hospitalized Oct. 26 after cutting short a vacation in Italy because of a respiratory infection. While at Brigham and Women's Hospital, he suffered a compression fracture in a vertebra in his spine and also was treated for a blood clot that moved from his leg to his lungs. Dr. Charles Morris said that while Menino was hospitalized, doctors also discovered an infection in his back and diagnosed him with Type 2 diabetes.
WBUR's Delores Handy discussed the mayor's hospitalization on Radio Boston today. She says it's not yet clear when the mayor will be able to go home from rehab, and notes that the mayor's doctors say his diabetes could have played a role in the recent back infection he suffered.
Overall, they say, he's in good health and he'll be working on his exercise and diet to help fight the diabetes, Delores reports. So many people have diabetes these days, she notes; he may serve as a helpful role model for managing diabetes.
True. The diabetes rates have been skyrocketing, in Boston and elsewhere. So we'd like to issue a public invitation to the mayor:
Dear Mayor Menino: Congratulations on the end of this long hospital ordeal. You've been wonderfully open about your own struggles with weight, and we'd like to invite you to chronicle your progress on beating back your diabetes. A great many Bostonians with diabetes could draw inspiration from your reports, and if you'd like to post them on a platform that a couple of hundred thousand people a month read, well, we've got one...

This program aired on November 26, 2012. The audio for this program is not available.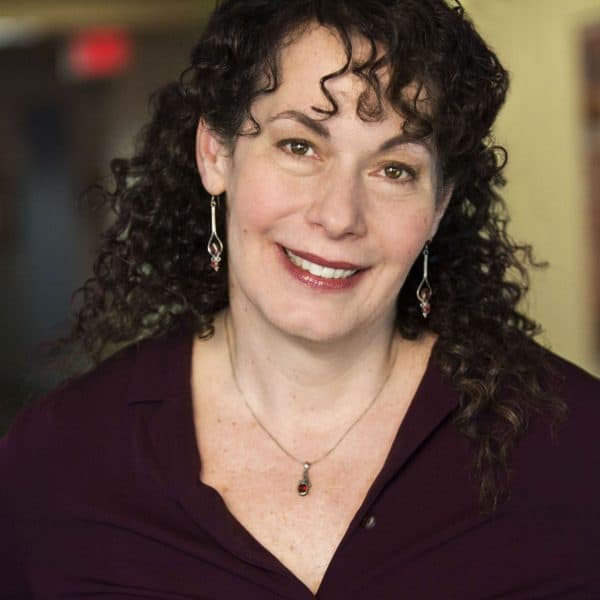 Carey Goldberg Editor, CommonHealth
Carey Goldberg is the editor of WBUR's CommonHealth section.