Why To Exercise Today But Maybe Not Run A Marathon
This article is more than 8 years old.
Vast mountains of research suggest that exercise is the closest thing we have to a magic pill. But maybe, as with other pills, it's better to take one than fifty.
In case you missed it, WBUR's sports expert extraordinaire Bill Littlefield aired a provocative segment this weekend on the apparent ill effects for older athletes of overdoing the exercise. The full post is here; it begins:
Recent medical studies suggest that ambitious exercise after a certain age makes athletes more susceptible to the very ailments they're trying to avoid. The Wall Street Journal's Kevin Helliker summarized those studies in his recent article, "One Running Shoe in the Grave.'  Hellicker joined Bill to discuss how older athletes should respond to the latest research.

BL: Your story begins with the assertion that for older athletes "running can take a toll on the heart that essentially eliminates the benefits of exercise." Define "older athletes."

KH: Well, I don't know so much that it is the age itself of the athlete, but how long he or she has been doing it. If you have been running far and fast over a long period of time, this research suggests that you may be wearing your heart out.

BL: How much running did the researchers cited in your article determine that athletes in their 50s and 60s should do?

KH: They tend to say 20-25 miles a week. Which, as you know, for serious marathoners, for some of them, that's one day's worth of running. There are many runners out there who do between 20 and 50. And you're in Boston, I mean, Boston's ground zero for distance running in America, right?
This program aired on December 3, 2012. The audio for this program is not available.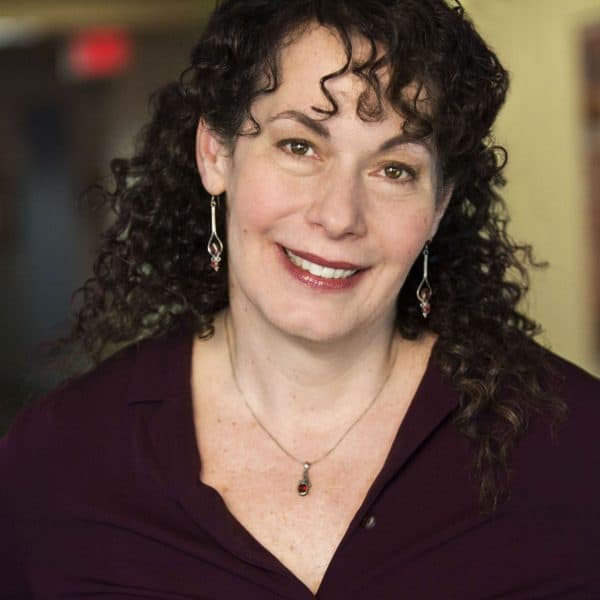 Carey Goldberg Editor, CommonHealth
Carey Goldberg is the editor of WBUR's CommonHealth section.