Why To Exercise Today: Prepare For The Worst
This article is more than 8 years old.
At my 50th birthday physical exam my doctor told me to "lose weight and get 5 days of vigorous exercise per week". I did what I was told. 2 years later I was waiting to make a left turn and a distracted driver traveling at 40+ mph slammed into the rear of my car. I suffered a major brain injury and almost died. My doctors told me that my being in great physical & mental health due to my previous strength training saved my life. On January 1, 2013 I will go back to the gym to pick up where I left off (currently I receive medical therapy).

The message of your article needs repeating. While most of us work out for vanity, having the ability to cope with a physical/mental health crisis is the true benefit of strength training.

Good health is the cornerstone of living a great life. Due to my well-thought-out financial planning I bought additional health insurance and I have always placed money into savings (along with making safe & sane investments), so I have been able to cope with the financial loss of my life-changing medical crisis. While I may never work again due to my new disability, at least I won't be a burden to my wife or the taxpayers as I was physically and financially well prepared.

The reader said he'd like his message to be spread more broadly, and I'm honored to try. I'll also be rooting for him with every pom-pom when he heads back in to the gym next month...
This program aired on December 10, 2012. The audio for this program is not available.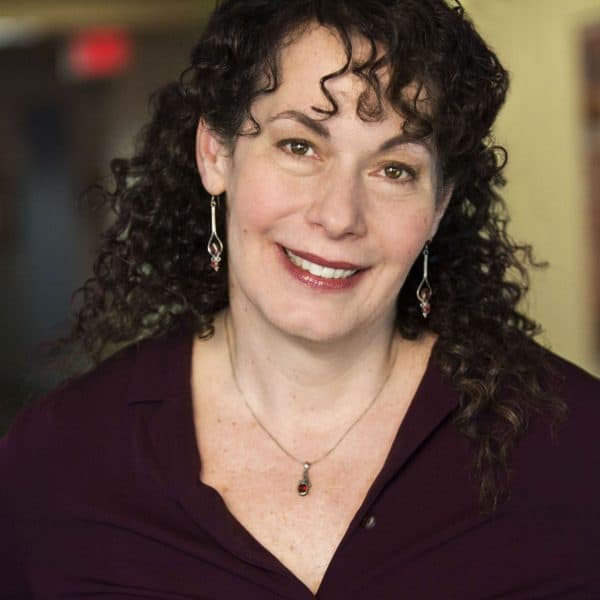 Carey Goldberg Editor, CommonHealth
Carey Goldberg is the editor of WBUR's CommonHealth section.