Critics Fight To Block A123 Sale To Chinese Firm
02:15
Play
This article is more than 8 years old.
On Tuesday afternoon, a federal bankruptcy judge will decide whether to let a Chinese firm buy a Massachusetts company. A123 Systems Inc. in Waltham makes batteries for electric cars. But some in Congress are hoping to block the deal.
Auctions are supposed to go to the highest bidder. In this case that's Wanxiang America Corp. The Chinese auto parts company has bid $256 million for A123. That's substantially more than the nearest U.S. bidder, Johnson Controls of Milwaukee. But Republican U.S. Sen. Charles Grassley, of Iowa, says A123 should not go to a foreign buyer.
"Taxpayers are very concerned about $100 million of taxpayers' money given to A123, and whether that's going to end up in the pockets of a Chinese company," Grassley said.
A123 spent that stimulus money to build a state-of-the-art factory outside Detroit. It also got research grants to develop its technology.
Grassley is hoping either the federal bankruptcy court or the Obama administration will nix the sale.
But analysts say A123 removed a big stumbling block by agreeing to sell its military contracting business separately to a U.S. company.
"It's an economic issue, not a national security issue," said Sam Jaffe, with Pike Research, who likes the idea of A123 going to a well-funded buyer.
"The Chinese company in this case is looking for an American manufacturing base, to make batteries for the American market, employing American workers," Jaffe added.
Wanxiang says it would keep A123's research and development staff in Massachusetts.
Earlier Coverage:
This program aired on December 11, 2012.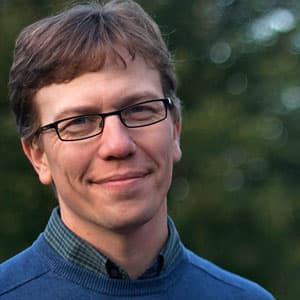 Curt Nickisch Business & Technology Reporter
Curt Nickisch was formerly WBUR's business and technology reporter.