Discussing Mass. And The Fiscal Cliff
05:47
Play
This article is more than 8 years old.
As much of the nation rings in the new year, Washington is going over the so-called "fiscal cliff" — the point where all Bush-era tax cuts expire, and steep spending cuts go into effect.
In Washington, both the House and Senate are meeting in the hopes of reaching a compromise, although a final vote will not be taken Monday night.
Earlier Monday, President Obama said Congress is within sight of an agreement to prevent tax increases for all Americans.
But he says there is still no deal on spending cuts:
They are close, but they're not there yet. And one thing we can count on with respect to this congress, is that if there's even one second left before you have to do what you're supposed to do, they will use that last second.
Rep. James McGovern joined All Things Considered to discuss the consequences of the fiscal cliff for residents and businesses in his district.
This program aired on December 31, 2012.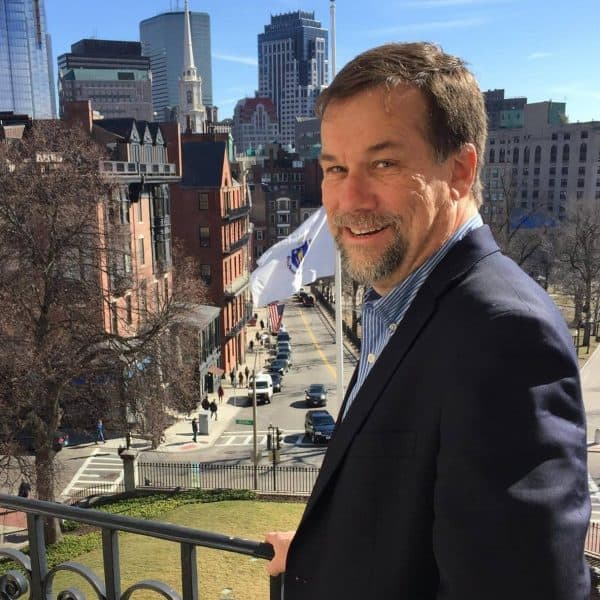 Steve Brown Senior Reporter/Anchor
Steve Brown is a veteran broadcast journalist who serves as WBUR's senior State House reporter.