Winslow Wins Mass. GOP Straw Poll For U.S. Senate
This article is more than 7 years old.
State Rep. Daniel Winslow came out on top in a straw poll of the Republican candidates for U.S. Senate.
Nearly 200 people cast ballots at the Danversport Yacht Club in Danvers on Saturday morning, choosing among three Republican candidates vying to succeed former Sen. John Kerry, who became U.S. Secretary of State.
Winslow, who did not stay to see the results of the ceremonial vote, took the top slot with 79 votes.
"I didn't put any effort into the straw poll," the Norfolk Republican said on his way out of the club after giving a short speech about why he was running. "My focus isn't the straw poll. My focus is the primary voters out and the grassroots."
Cohasset businessman Gabriel Gomez came in second with 59 votes. Former U.S. Attorney Michael Sullivan took last place, just four votes behind Gomez.
"To be honest, I did not think we were going to be better than third place," Gomez said after the vote. "So when I heard the results, I was really, really shocked. But it just tells you, I think, our message is getting out there."
"We have to be inclusive, we have to be relevant to women, we have to be relevant to millennials, we have to be relevant to new Americans."

Rep. Dan Winslow on the GOP
Even before the vote took place, Sullivan told the crowd he was not expecting to do well.
"I stand here, conceding the election to my two great opponents in this straw poll," Sullivan joked. He explained he could not "in good conscience" ask his volunteers to take a Saturday to come to a straw poll after working hard over the last two weeks to gather signatures for him to make the primary ballot.
All the candidates agreed that the straw poll is useful for meeting voters and energizing the party, even if the results are largely meaningless.
Winslow said he took issue with two aspects of the event: the venue and the $10 price tag to cast a ballot.
"America sent a message to the Republican party in November of 2012. And the message is we have to be inclusive, we have to be relevant to women, we have to be relevant to millennials, we have to be relevant to new Americans," Winslow said. "So I think that the symbolism of being in a country club and requiring people to pay to vote is absolutely the wrong message to send."
Sullivan agreed in part, saying that the $10 fee for a ballot should have been suggested rather than required.
"I wish nobody spent a penny, to be honest with you," Sullivan said after the poll results. "I wish people were off doing something important with their families as opposed to coming here and spending $10."
"Well if they want to pay to host the event, they're more than welcome to," said Massachusetts Republican Party Chair Kirsten Hughes. She said the event was not a fundraiser and said the $10 per ballot was to cover the cost of the event — such as staffing and refreshments.
"Look, this is a good event. This is something to get folks jazzed up about each one of their candidates and their campaigns," she said. "Administrative costs are what they are and we don't run on air here."
Neither do the candidates. With the primary election on April 30 and the general election on June 25, Republicans and Democrats have a matter of months to raise enough money and support to win.
This program aired on March 2, 2013. The audio for this program is not available.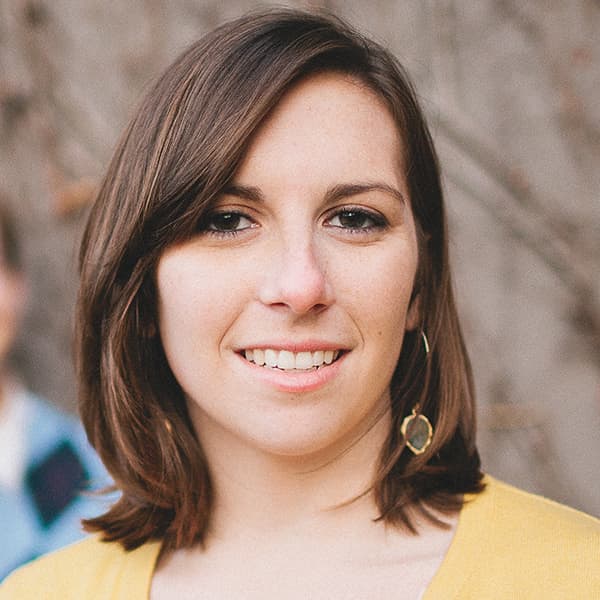 Kathleen McNerney Senior Producer / Editor, Edify
Kathleen McNerney is senior producer/editor of Edify.