Faulkner Hospital Changes Detox Plans In Response To Opposition
This article is more than 7 years old.
In response to concerns raised in a Massachusetts Department of Public Health letter and at a public hearing, Brigham and Women's Faulkner Hospital said Tuesday it is revising some of its plans for its inpatient drug and alcohol detoxification unit.
The hospital will offer nine detox beds, as opposed to six, during a six-month transitional period after shutting down the dedicated detox unit and transferring those beds to a general medical/surgical floor.
"During the transition phase, we would be looking at data related to who is actually using the service and try and understand whether we were adequately accommodating for the needs," said Ed Liston-Kraft, vice president of professional and clinical services at Faulkner.
He also said the hospital will locate the detox beds close to each other and initiate more group treatment and connections with "alumni" of the detox program than previously planned.
"We're building in more patient-to-patient contact," he said, "because that's what we heard at the public hearing — that part of the way folks get better is to help each other."
This program aired on March 5, 2013. The audio for this program is not available.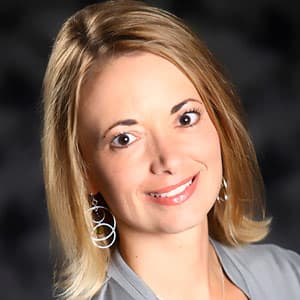 Lynn Jolicoeur Producer/Reporter
Lynn Jolicoeur is the field producer for WBUR's All Things Considered. She also reports for the station's various local news broadcasts.