MIT Media Lab Director Joi Ito On Internet And Democracy
52:51
Play
MIT Media Lab director Joi Ito championed the Internet's potential to revolutionize democracy and business Thursday in a discussion with the BBC's Razia Iqbal at the MIT Media Lab in Cambridge.
With social media still in its youth, Ito said media producers need to learn a new literacy, take risks and build an immunity to the abuses it faced in its early years.
[storify url="https://storify.com/wbur/mit-media-lab-s-joi-ito-talks-internet-and-the-fut" width='620px']
This program aired on March 15, 2013.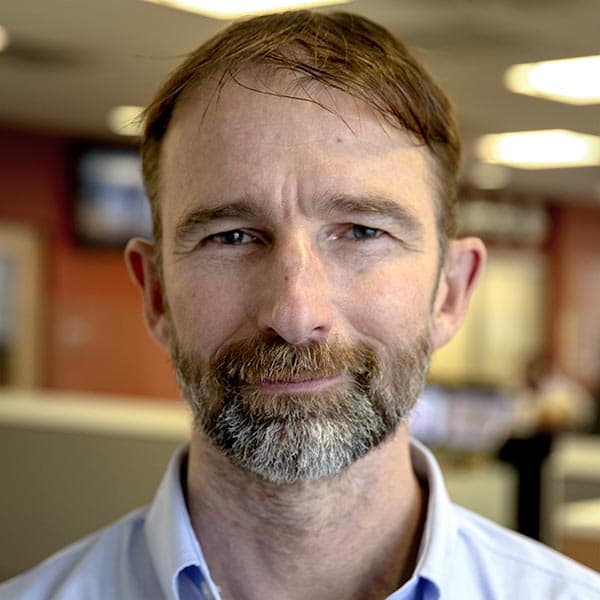 Robin Lubbock Videographer, Photographer
Robin Lubbock is a videographer and photographer for WBUR.