Will The Red Sox Make A Comeback?
05:20
Play
This article is more than 7 years old.
As the retooled team prepares to open its 2013 season against the Yankees in the Bronx on Monday, we ask baseball analyst Glenn Stout if the Red Sox — who closed last season at the bottom of the American League East -- will be better or worse this year.
---
Glenn Stout: That is the $100,000 question. I think they're gonna be different this season in that I think people are going to like this team a little bit more than last year's team, but I'm not absolutely certain the results on the field are going to be all that much different.
Why are we going to like them?
"If [Jackie Bradley] breaks camp with the team and comes to Boston, I think Boston fans are going to have a player to be excited about.

Glenn Stout
With Bobby Valentine gone it seems as if things are a little bit more relaxed. And let's face it, there are some intriguing possible additions to the team starting with the person everybody's talking about: outfielder Jackie Bradley. If he breaks camp with the team and comes to Boston, I think Boston fans are going to have a player to be excited about, really excited about since Nomar Garciaparra or a Mo Vaughn. He has that potential.
But there's no guarantee he's going to be in lineup, whether he's gonna go with the Sox to Fenway.
Right, there's no guarantee at all. I mean, I think if the Red Sox do include him on the roster and bring him up, I hope they bring him up to play, not just to hold a spot on the bench until other people get healthy. Let's see what he can do.
What about the other additions: shortstop Stephen Drew, first baseman Mike Napoli, the new starting pitcher Ryan Dempster? How do you think they're gonna fare?
You kind of hope that they all sort of fit in. I mean, Drew is the real concern because of the concussion issues. He got hit with a pitch earlier this spring. He's still bothered by concussion symptoms.
With Napoli, they're hoping to get some power from him, particularly important because [DH David] Ortiz looks like he's going to start the season on the disabled list.
But as I look at this team and I look down road, I wonder if all of these guys need to have career years in order for the Sox to have a shot at the playoffs because none of them are really consistent sluggers.
Right, but the American League East is not what it has been. The Yankees are having a lot of trouble, something always seems to go wrong with Toronto. There's not the competition that there has been in past seasons. Theoretically, the Red Sox could get into the playoffs with 85 wins.
Do they have the starting pitching necessary to make a good run this season? Jon Lester gets the opening day nod and, of course, John Lackey — the pitcher that Red Sox fans love to hate — is still on the roster and is still a starter.
Yeah, I don't think it's going to be rotation with a single ace who's gonna go out there and shut teams down every five days and win 20 games, it's going to have to be a collective effort. And collective efforts from starting staffs kind of worry me. I like to see a starting staff that does have that one big guy that you can depend on. That's something you really need when you get into the playoffs.
"This year [John Farrell] has an easy task because all he has to be is not Bobby Valentine."

Glenn Stout
Let me ask about the field boss, the guy at the top, John Farrell: the former Red Sox pitching coach, the new manager. He left the Toronto Blue Jays amid criticism about his leadership. Can he turn the Red Sox around?
This year he has an easy task because all he has to be is not Bobby Valentine.
From a top to bottom standpoint, the team is in transition. It's in between waiting for guys like Will Middlebrooks and Jackie Bradley to develop and, in the meantime, you're filling in with guys like Napoli and Stephen Drew. I question whether or not Farrell's going to be able to sustain what might be two or three years of mediocrity. You know, there's an awful lot of impatience in Red Sox nation, as Valentine learned.
What about the stands? After two very disappointing seasons, Red Sox Nation is a little disillusioned.
Yeah, they are a little disillusioned. But you also have to look at it with some perspective. I mean, the last decade is the decade that many Red Sox fans waited their whole lives for. That's over now and Red Sox fans have to prepare themselves, I think, to another team, to a new team that's going to be dominated by other players, some of whom they might not know the names of yet.
This program aired on March 29, 2013.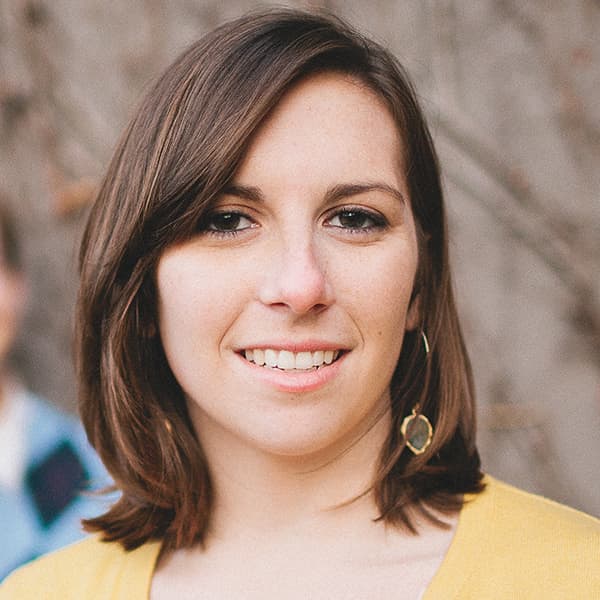 Kathleen McNerney Senior Producer / Editor, Edify
Kathleen McNerney is senior producer/editor of Edify.