Hingham Track Coach Among Those To Help Victims In Moments After Blast
04:56
Play
This article is more than 7 years old.
In the aftermath of the bombings at the Boston Marathon Monday, dozens of people stepped up to help the injured. Among them was a physics teacher and track coach at Notre Dame Academy in Hingham.
"I don't really remember what I did or how I did," Rick Kates said from Florida, where he is visiting family. He was working as a track and field official for the Massachusetts Track & Field Officials Association on the finish line Monday, and trying to spot 18 of his former students who were running the race.
The first bomb went off yards away from where he was standing.
"It kind of sounded like the Patriots scoring a touchdown, when they fire the muskets in celebration. I thought it might be cannon or something planned," Kates said. When he saw the smoke he knew something wasn't right. Then the second explosion went off further down the street.
"It was a picture that will be stilled in my mind forever," Kates said, "of just the tragedy of the people injured or deceased in front of me."
Kates, who has been working part-time as a certified EMT for 25 years, ran toward the smoke.
"[I] immediately went into my EMT mode," he said.
While others were tearing down the fencing and barricades that had been set up to keep the crowd out of the way of the runners, Kates stepped through the newly created gaps.
"It's like bowling, you know? When you take a bowling ball and hit the pins. It looked like it hit everyone from their legs underneath," he said.
First he helped someone with a severe leg injury. Next, he turned to help Boston EMS carry a gurney to the medical tent. At some point he turned around and saw a friend, Andover High School men's track coach Peter Comeau. Kates said it was comforting to feel his friend was alongside him.
"It was just chaotic and people just screaming and crying. You're trying to tell people it's going to be OK and reassure them. It happened so fast," Kates said. "I was just as shocked as everyone else."
In spite of the shock, he acted.
"I just knew it had to be done. There was people that were hurt, needed help. I've had training to take care of that," he said. "It's just instinctive to help people, people in need. If that was me, I'd want people to drop what they were doing, too, and hopefully they would take care of me."
Some of Kates' former and current students are praising his actions on Facebook, but he disputes any notion that he is a hero.
"I think the people that are injured are heroes because they're going to have to deal with this for the rest of their lives. Or the people that are lost," Kates said. "I like to just think I did what I was supposed to do and I'd do it again in a second to help anyone."
Kates says he is just trying to process everything that happened and that he plans to be working the Boston Marathon next year.
---
This program aired on April 18, 2013.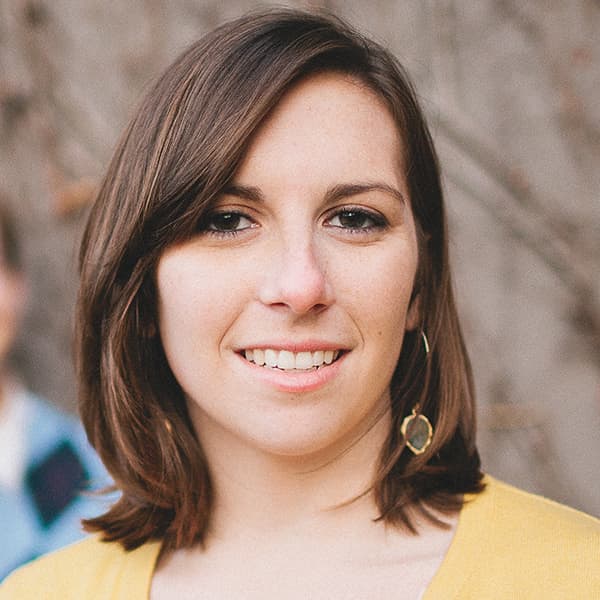 Kathleen McNerney Senior Producer / Editor, Edify
Kathleen McNerney is senior producer/editor of Edify.