Russian Media On Bombing Suspects: Childhood In Kyrgyzstan, Hints Of Extremism
This article is more than 7 years old.
From the major Russian newspaper Izvestia: Izvestia has learned that the suspect in the Boston terrorist acts, Dzhokhar Tsarnaev, did come to America from Makhachala. But up until  age seven he lived in Kirghizia and you can only call him Russian with a big stretch — in Dagestan, Tsarnaev lived only a year. Tsarnaev hid from the police, but he was noticed in a Boston house, and the SWAT teams have already surrounded it and are preparing to storm it.
Translation of the paragraph below: Journalists and internet users have already found on the brothers' pages some tidbits that could suggest their attraction to radical islam. For example, in the audio recordings of Dzhokhar are the songs of Timur Mutsurayev, a Chechen bard, who is banned in Russia because of the extremist content of his texts. Among the albums of Tamerlan Tsarnaev on YouTube is an album titled "Terrorist."
Carey Goldberg was a Moscow correspondent for the Los Angeles Times during the collapse of the Soviet Union. She currently writes for WBUR's Commonhealth.
---
This program aired on April 19, 2013. The audio for this program is not available.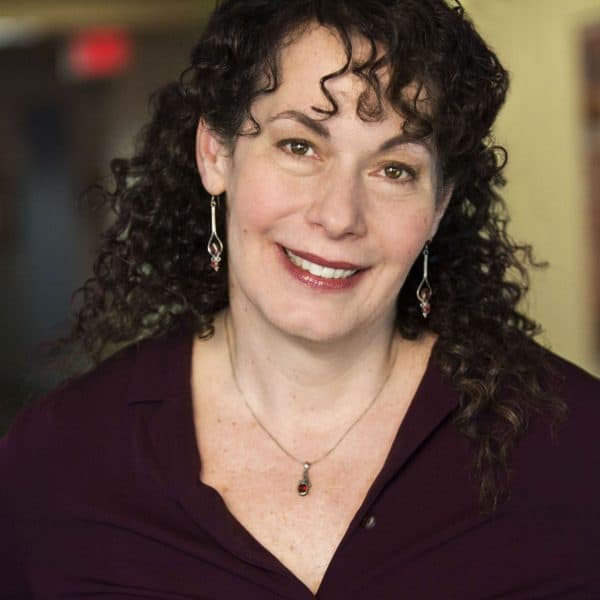 Carey Goldberg Editor, CommonHealth
Carey Goldberg is the editor of WBUR's CommonHealth section.