Translation: Boston Marathon Bombing Suspect's Possible Social Media Page
This article is more than 7 years old.
To all appearances, the image above is a social media page created on V Kontakte, the Russian equivalent of Facebook, early last year. The page is here, and purports to belong to Dzhokhar Tsarnaev, the surviving suspect in the Boston Marathon bombings. It features some ethnic humor of the Caucasus region where Chechnya is located, and some references to Islam, but nothing that would presage the marathon terror the Tsarnaev brothers are accused of committing.
A bit of translation of the image to the right: On his "Noteworthy pages," after "Salamworld," the Russian says "My religion is Islam." And the next entry says: "ISLAM. MOSLEMS." On March 19, 2012, comes the post below, a bit of ethnic humor from the Caucasus. Translated, it reads: "In school they offer this riddle: A car is going. In it sits a Dagestani, a Chechen and an Ingush. Question: Who's driving the car? Maga answers: The police." Maga is a typical Chechen name, and the gist of the humor is apparently that these eternally fractious Caucasian people can get together only when confined in the back of a police care.
A video on the page also features ethnic humor, beneath a headline that could be translated "Brother majorly clowning around," but with a dark undertone that the brother was engaging in something bad. It features a man doing a range of imitations of Caucasus accents, including Armenian, Ingush and Chechen. The page also features a video about Islam.
This program aired on April 19, 2013. The audio for this program is not available.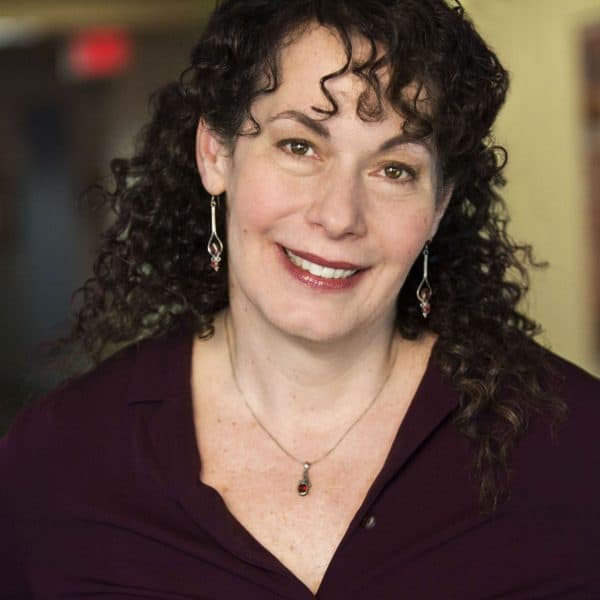 Carey Goldberg Editor, CommonHealth
Carey Goldberg is the editor of WBUR's CommonHealth section.