Marathon Bombing Suspect To Be Interrogated By High Value Target Unit
08:36
Play
This article is more than 7 years old.
Dzhokhar Tsarnaev, 19, is hospitalized  in serious condition at Beth Israel Deaconess Medical Center Saturday. He was found hidden under a tarp over a boat in a backyard in Watertown Friday night.
The discovery capped a long, dramatic day where much of Boston stood still. After a carjacking and police shootout in Watertown — in which Tsarnaev's older brother, Tamerlan, was killed — authorities asked residents to stay in their homes until they could find the younger brother.
They expanded the "shelter in place" order to other Boston-area communities, suspended public transportation, and then lifted the order Friday at 6 p.m. However, an hour later, a Watertown resident called police to say that a man was hiding in his boat.
Authorities carefully approached the boat, using stun grenades and firing shots before Tsarnaev was taken into custody. Now it's expected that he will be questioned by a special interrogation team.
WBUR's Deborah Becker and Bob Oakes were joined by Glenn Carl, a retired CIA interrogator, to discuss interrogation efforts.
---
This program aired on April 20, 2013.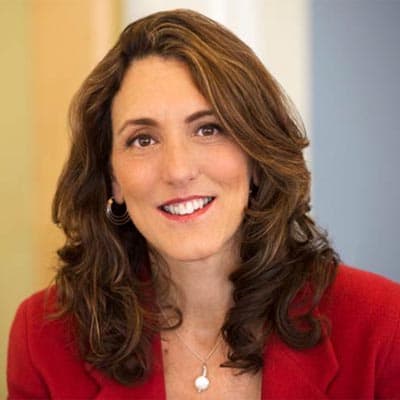 Deborah Becker Host/Reporter
Deborah Becker is a senior correspondent and host at WBUR. Her reporting focuses on mental health, criminal justice and education.