Investigators Collect DNA Sample From Widow Of Bombing Suspect
03:16
Play
This article is more than 7 years old.
Authorities are continuing their efforts to piece together the lives of the two Boston Marathon bombings suspects.
On Monday, investigators collected a DNA sample from Katherine Russell, the widow of Tamerlan Tsarnaev, to compare against female genetic material found on bomb fragments at one of the explosion sites.
The authorities are looking at a range of possibilities, two senior law enforcement officials said, including that [Russell] could have — wittingly or unwittingly — destroyed evidence, helped the bombers evade capture or even played a role in planning the attacks. As part of the investigation, F.B.I. agents are trying to determine whether female DNA found on a piece of a pressure cooker used as an explosive device in the attacks was from Katherine Russell, the wife of Tamerlan Tsarnaev, the officials said.
It's just one of the several avenues federal agents are pursing. WBUR's Deborah Becker reports on other recent developments in the investigation. (Click play above.)
This program aired on April 30, 2013.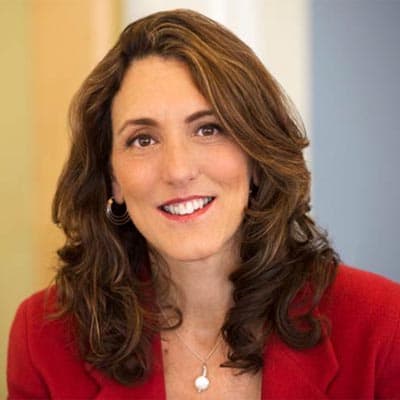 Deborah Becker Host/Reporter
Deborah Becker is a senior correspondent and host at WBUR. Her reporting focuses on mental health, criminal justice and education.