Marathon Bombing Case May Prompt Student Visa Reform
This article is more than 7 years old.
Federal Homeland Security officials are promising reform of the student visa system, after two friends of Boston Marathon bombing suspect Dzhokhar Tsarnaev were allowed to stay in the U.S. on allegedly invalid visas.
The officials say that 19-year-old Azamat Tazhayakov traveled abroad and was allowed to return to the U.S. even though his student visa was allegedly invalid.
Tazhayakov's visa, and that of 19-year-old Dias Kadyrbayev, apparently became invalid when they were dismissed from the University of Massachusetts Dartmouth.
Those dismissals should have triggered an automatic notice to federal officials, giving the students 30 days to correct the visas or leave the country.
In Tazhayakov's case, Homeland Security officials say his invalid status was listed on their database but that was not communicated to Customs officials, allowing him to travel to and from his native Kazakhstan in January.
The two students are charged with trying to protect UMass Dartmouth classmate and accused bomber Tsarnaev by hiding evidence related to the bombings.
The Kazakh foreign ministry issued a statement Thursday saying "Both Kadyrbayev and Tazhayakov are cooperating with the investigative bodies and providing them assistance."
"As we have repeatedly stressed, Kazakhstan strongly condemns any form of terrorism. The Kazakhstan side is cooperating with the U.S. law enforcement bodies in their investigation," the ministry said.
With reporting by The Associated Press and the WBUR Newsroom
Earlier: FBI: 3 Men Removed Backpack From Bombing Suspect's Room
This program aired on May 2, 2013. The audio for this program is not available.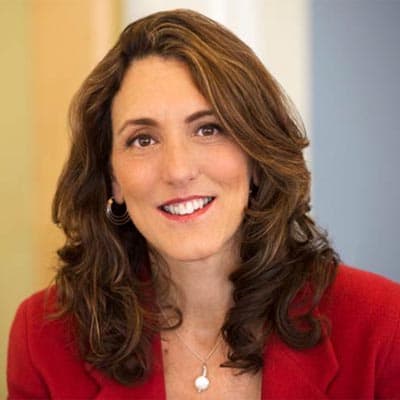 Deborah Becker Host/Reporter
Deborah Becker is a senior correspondent and host at WBUR. Her reporting focuses on mental health, criminal justice and education.