New Fed Data Show Hospital Prices Vary Wildly: The Mass. Version
This article is more than 8 years old.
[googlemap url="https://maps.google.com/maps/ms?msid=210064078147861594325.0004dc3668ed3bf882f9b&msa=0&ll=42.169511,-72.029114&spn=1.162341,2.90863&z=8"]
(Data visualization above: Alex Kingsbury, WBUR)
Today is a glorious day for health care wonks who see great founts of Medicare numbers as enticing Big Data playgrounds just begging for the analytical equivalent of gymnastics on the monkey bars.
The federal government has just released hospital prices on 100 common procedures, and though many studies have already documented the dramatic cost variation among hospitals — here's a recent one — the numbers have never before been this accessible. The Washington Post does a wonderful job of providing context and translating some of the data into visual form here, including a useful feature titled  "How much do providers charge in your state?"
Of course I provincially plugged in Massachusetts, and was surprised to see that though we're reputed to have among the highest costs in the country, we're below the national average on the 10 categories shown, ranging from pneumonia to heart failure.
WBUR's Alex Kingsbury puts his data-visualization talents to excellent use on the Medicare data in the map above, showing the variation in costs for treating one condition, Chronic Obstructive Pulmonary Disease, at each of the state's hospitals. They range from $8,918 to $52,729. [More on these striking gaps from WBUR's Martha Bebinger here: Crazy, irrational hospital billing (with no connection to quality.)]
Above, click on each blue pin to see what each facility charges. Or if you're not a geographical type, you can check out the raw Medicare numbers here, and here's a list of the data points Alex used:
Average Cost Of Treating Chronic Obstructive Pulmonary Disease:
These listings come from a database released on Wednesday by the federal Centers for Medicare and Medicaid Services.
$19,509
HEALTHALLIANCE HOSPITALS, INC
$13,632
Mt. Auburn Hospital
$15, 132
Sturdy Memorial Hospital
$13,425
Lawrence General Hospital
$14,679
Cambridge Health Alliance
$11,522
Cape Cod Hospital
$15,778
Cooley Dickinson Hospital
$15,957
Bay State Franklin Medical Center
$12,443
Carney Hospital
$13,567
Harrington Memorial Hospital
$12,752
St. Anne's Hospital
$9,545
Holyoke Medical Center
$13,257
Anna Jaques Hospital
$17,339
Wing Memorial Hospital and Medical Center
$13,105
Boston Medical Center Corporation
$12,935
Beverly Hospital Corporation
$27,367
North Shore Medical Center
$11,106
St. Elizabeth Medical Center
$12,531
Berkshire Medical Center, Inc.
$14,530
Marlborough Hospital
$12,938
Baystate Mary Lane Hospital
$12,313
Signature Healthcare Brockton Hospital
$24,389
Clinton Hospital Association
$11,244
Jordan Hospital, Inc.
$14,265
Lowell General Hospital
$17,237
Noble Hospital
$19,720
Mercy Medical Center
$19,983
Quincy Medical Center
$10,814
Hallmark Health System
$49,239
Massachusetts General Hospital
$10,608
Morton Hospital
$17,261
Southcoast Hospital Group, Inc
$16,421
Baystate Medical Center
$16,210
Holy Family Hospital
$11,269
Saints Medical Center
$11,310
Beth Israel Deaconess Hospital-Needham
$15,166
Emerson Hospital
$15,093
Beth Israel Deaconess Medical Center
$15,621
Milford Regional Medical Center
$12,537
Heywood Hospital
$13,473
Nashoba Valley Medical Center
$14,488
South Shore Hospital
$21,635
Newton Wellseley Hospital
$9,643
Winchester Hospital
$12,642
Milton Hospital
$52,729
Brigham and Women's Hospital
$9,823
Good Samaritan Medical Center
$17,514
Turfts Medical Center
$19,875
Faulkner Hospital
$11,619
Norwood Hospital
$8,918
Falmouth Hospital
$32,184
UMass Memorial Medical Center
$10,625
Lahey Clinic Hospital
$11,713
Merrimack Valley Hospital
$14,505
Metrowest Medical Center
$10,579
St. Vincent Hospital
This program aired on May 8, 2013. The audio for this program is not available.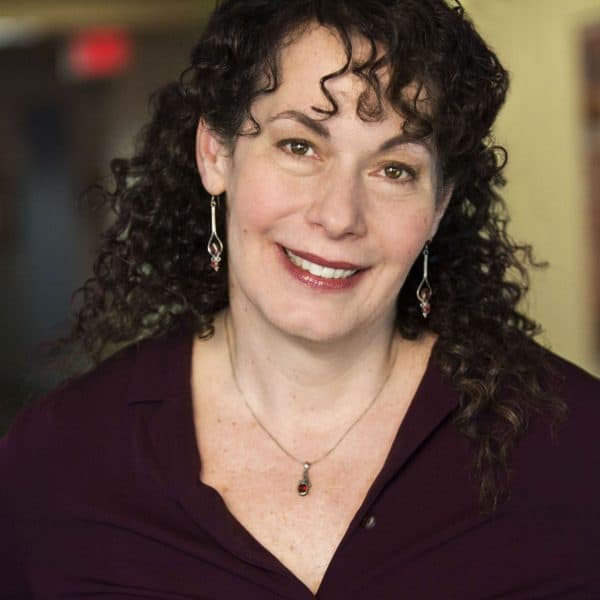 Carey Goldberg Editor, CommonHealth
Carey Goldberg is the editor of WBUR's CommonHealth section.