Charlestown Turbine Testing Attracts Energy Companies To Mass.
04:53
Play
This article is more than 7 years old.
Beneath the Tobin Bridge, at the end of a vast parking lot in Charlestown is a giant metal building. Inside is a business that state energy officials hope will spur economic development and investment in wind energy.
"This is the lab with three test stands so we're able to simultaneously test three blades at a time," said Rahul Yarala, director of the Wind Technology Testing Center. Wind energy companies pay to have their turbine blades tested for safety inside this massive warehouse. The center also evaluates new technologies and has an international certification for their blade design.
The center was a big investment for the state and federal government. The quasi-public Massachusetts Clean Energy Center chipped in $13 million, and $27 million more came from the federal government.
Standing near a turbine, you realize how tiny you are beneath a span of metal that's 85 feet tall and slightly longer than a football field.
"We want Tom Brady to come here and throw to the other end, so we're still waiting," Yarala said.
Two huge wind turbine blades that look like giant curved elephant tusks are bolted into the wall. One is 144 feet long and the second runs 164 feet. To test them, engineers attach a series of pulleys to move the blade up and down and side to side, imitating the stresses that wind would put on the blade.
"So we have about 190 sensors on this," Yarala said, pointing to one blade strung with yards of wire and numerous black dots. "They're measuring stresses and strains. In these 190 locations we're able to tell how the material is behaving."
They're trying to determine whether it can sustain stresses without breaking once the blade is deployed atop a high tower with whipping winds. They also want to know how long it will take before the blade is so battered it needs to be replaced. They will bend the blades millions of times for four to six months.
At the request of one client, Yarala's staff broke a blade on purpose to help the manufacturer better understand its design. In the video of that test, the pulleys slowly bend the blade so that it is bowing dramatically toward the floor in a massive arc.
"This is like a crash test on a car. It's not a load the wind turbine would see when it's producing normal power," Yarala said.
As the blade is bent further you can hear individual strands of fiberglass snapping inside. Then the blade snaps in half.
The Wind Technology Testing Center is one of just three in this country; the other two are in Maine and Colorado. But the one in Charlestown is the largest of its kind. It has the ability to test blades that are almost 300 feet in length, even though most blades in the U.S. are only around 165 feet long.
Yarala hopes to see a blade that tests the capacity of his enormous center in three to five years. He says new, longer blades outgrew the Colorado facility only three years after it opened.
"So we didn't want to make that mistake," he said. "I think we're covered for a while."
State energy officials say the testing center is a big boon for the state. The facility has 10 long-term customers, there's a waitlist for certification testing, and it's on target to reach a goal of nearly $2 million* in revenue this fiscal year.
State Energy Secretary Rick Sullivan hopes the center will soon be able to rely completely on fees from the wind energy companies to cover operational costs. When asked what he would say to a critic who argues it should be up to companies to do their own testing, Sullivan explained that that's the beauty of the center's model.
"They're bringing their product here, they're bringing their blades here and they're being tested here and they pay for that," Sullivan said. "It's working here in Massachusetts, growing the clean energy cluster — the renewable cluster."
Sullivan says the center is a big draw for clean energy companies and one Arizona-based company, TPI Composites, has opened a development facility in Fall River because of the proximity to the Charlestown testing center.
The Patrick administration is hoping the center will encourage more companies to do the same, and bring more jobs to the state.
Correction: The audio and an earlier version of this story incorrectly stated the Wind Technology Testing Center's revenue goal for this fiscal year. The facility is on track to reach its goal of $2 million in revenue, not $2 billion.
This article was originally published on May 20, 2013.
This program aired on May 20, 2013.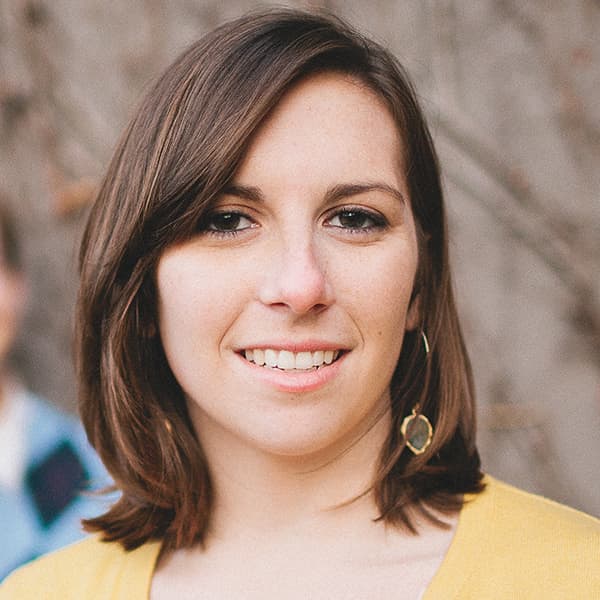 Kathleen McNerney Senior Producer / Editor, Edify
Kathleen McNerney is senior producer/editor of Edify.