Book Details Heroism, Survival Of WWII Plane Crashes In Greenland
08:05
Play
This article is more than 7 years old.
It's a story of three plane crashes, heroism, survival and recovery.
In November 1942, in the midst of World War II, an American C-53 cargo plane crashed in Greenland. Five survived onboard the plane and were able to eke out distress signals. Other planes heading to Europe to fight in the war were diverted to find and rescue the airmen.
One of them, a B-17, tore into the side of a glacier and crashed. The nine airmen survived the crash after 149 days on the ice. In an attempt to rescue that crew, another plane, an amphibious Coast Guard Grumman Duck, crashed. It was bringing one of the Army fliers to a Coast Guard cutter off the coast.
Boston University journalism professor Mitchell Zuckoff retold the story of the crashes and survivors as well as the modern day hunt to recover the Grumman Duck and three men who died inside in his latest book, "Frozen in Time: An Epic Story of Survival and a Modern Quest for Lost Heroes of World War II."
"It's an inhuman place," Zuckoff said, describing Greenland's winter. "This is a place where there's this one spot on the thermometer where both Fahrenheit and Celsius agree: 40 degrees below zero. That's Greenland. This is a place with 100 mile-an-hour glacial storms whipping up dust that can blind you or scour glass."
It was in this frozen desert that the Army fliers nestled in the tail of the broken B-17 and dug out caves in the snow in order to survive the punishing cold and whipping storms. Their brothers in arms tried desperately to find ways to navigate the crevasse-laden glacier to rescue the men.
"Every man involved here sacrificed something. They were searching for other men, they were putting their lives at risk, they were dropping supplies in terrible weather to other men," Zuckoff said.
Many suffered dry gangrene. One man, navigator Bill O'Hara, lost both of his feet because they fell off into his boots. Another, Robert "Clint" Best, began to hallucinate. But the men clung together and cared for one another to try to ensure they could all survive.
As Zuckoff researched the original three accidents — and the story of how most of the men from the B-17 survived — he found that a group was trying to locate and recover the remains of the Grumman Duck and the three men inside: Coast Guard Lt. John A. Pritchard, Jr., Coast Guard Radioman Benjamin A. Bottoms and Army Cpl. Loren Howarth.
During the summer of 2012, Zuckoff went with the Coast Guard and expedition team North South Polar to try to locate the Duck. They made "an extraordinary discovery" (spoiler alert).
The expedition was fraught with errors including faulty GPS devices and high-tech equipment, which no one knew how to use, but they found what appeared to be components of a Grumman Duck about 38 feet below the surface.
The team plans to return this summer to dig out the plane and bring it home. Zuckoff said they want to bring the three men home to their families, especially Nancy Prichard Morgan, whose brother John Prichard died in the crash.
"Nancy's been waiting for 70 years to see her brother. She's 90 years old. We have to do this," he said. "This is the commitment, these guys went out knowing that they didn't have to come back. We have to bring them back."
If all goes as planned, the team will melt and dig out hundreds of tons of ice surrounding the plane, preserve the bodies and bring them to their final resting place in the U.S.
This program aired on May 23, 2013.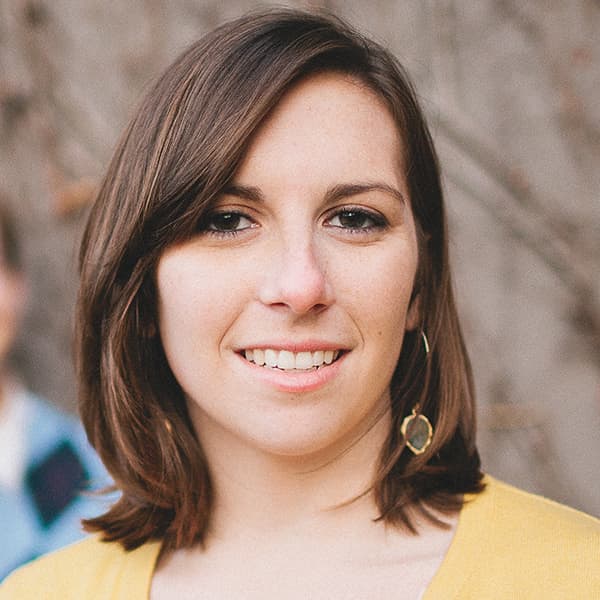 Kathleen McNerney Senior Producer / Editor, Edify
Kathleen McNerney is senior producer/editor of Edify.