Study: More Empowered Patients Can Mean Higher Medical Costs
This article is more than 8 years old.
The story describes a study just out in the journal JAMA Internal Medicine that found that involving patients more in medical decisions can lead to longer hospital stays and higher costs — quite a bit higher.  (See the journal's video interview with the author here.) The numbers:
Analyzing the data, the researchers found that nearly all — 96.3% — wanted to receive information about their illnesses and treatment options, but that only 28.9% said they had a strong preference for making their own decisions about their care.

Those patients had longer hospital stays, by about a quarter of a day on average, than patients who preferred let their doctors take the lead. They also had greater hospital costs ($865 more, on average.) By and large, people who were more likely to participate in medical decisions were better educated, and more likely to have private insurance coverage, than the rest of the patients who were surveyed.

To put the finding in perspective, the team calculated that multiplying the 28.9% of patients by the 35 million hospitalizations in the U.S. each year yielded 10 million hospitalizations. If each represented an additional quarter of a day and $865, the impact would total 2.6 million hospital days and about $8.7 billion in costs.
Ouch. Readers? Is it still the right thing to do? Is there some way to have it both ways?
This program aired on May 29, 2013. The audio for this program is not available.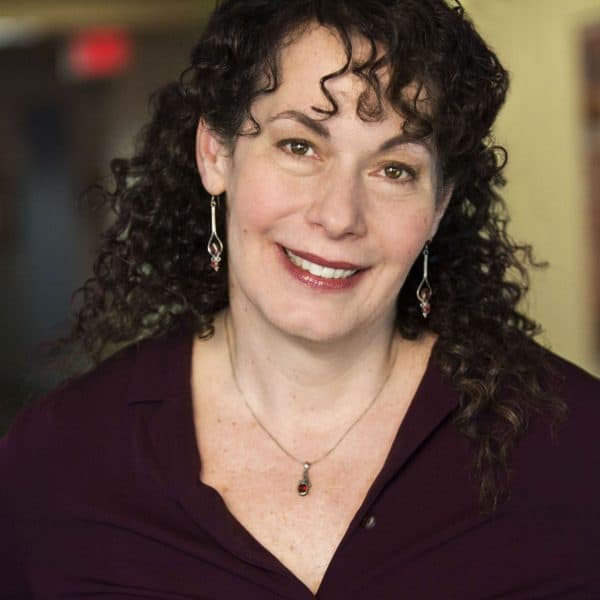 Carey Goldberg Editor, CommonHealth
Carey Goldberg is the editor of WBUR's CommonHealth section.