Breaking: Supreme Court Says Genes Cannot Be Patented
This article is more than 8 years old.
Readers, we'll be discussing this on Radio Boston today at 3 p.m.; any particular comments or questions to be mentioned on air? Please write them in the Comments below.

From the New York Times here:
Human genes may not be patented, the Supreme Court ruled on Thursday.

"A naturally occurring DNA segment is a product of nature and not patent eligible merely because it has been isolated," Justice Clarence Thomas wrote for a unanimous court. But manipulating a gene to create something not found in nature is an invention eligible for patent protection.

The case concerned patents held by Myriad Genetics, a Utah company, on genes that correlate with increased risk of hereditary breast and ovarian cancer.

The central question for the justices in the case, Association for Molecular Pathology v. Myriad Genetics, No. 12-398, was whether isolated genes are "products of nature" that may not be patented or "human-made inventions" eligible for patent protection.
And its take on the implications:
The court's ruling will shape the course of scientific research and medical testing, and it may alter the willingness of businesses to invest in the expensive work of isolating and understanding genetic material.

From The Wall Street Journal:
The case involved Myriad Genetics Inc., MYGN +10.29%which holds patents related to two genes, known as BRCA1 and BRCA2, that can indicate whether a woman has a heightened risk of developing breast cancer or ovarian cancer.
Justice Clarence Thomas, writing for the court, said the genes Myriad isolated are products of nature, which aren't eligible for patents.
"Myriad did not create anything," Justice Thomas wrote in an 18-page opinion. "To be sure, it found an important and useful gene, but separating that gene from its surrounding genetic material is not an act of invention."
Even if a discovery is brilliant or groundbreaking, that doesn't necessarily mean it's patentable, the court said.
However, the ruling wasn't a complete loss for Myriad. The court said that DNA molecules synthesized in a laboratory were eligible for patent protection. Myriad's shares soared after the court's ruling.

Further reading:
From CommonHealth: Opinion: Why Our Genes Should Not Be Patented.
From the Nation: What's at stake in the Supreme Court decision in 'AMP vs. Myriad Genetics'
The full Supreme Court decision is here.
This program aired on June 13, 2013. The audio for this program is not available.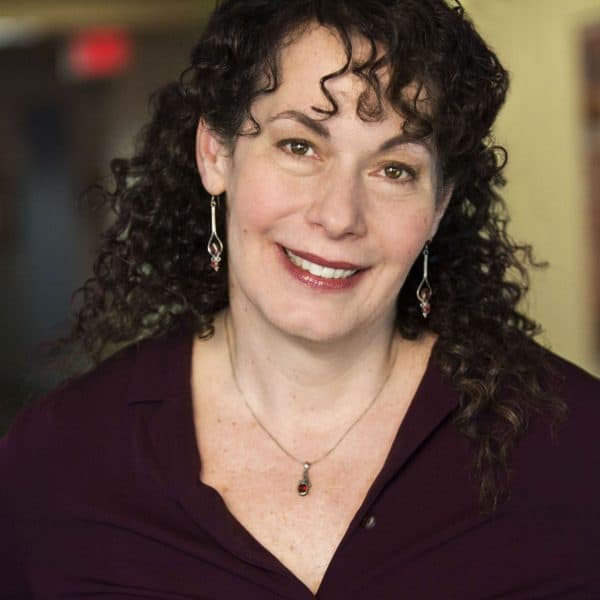 Carey Goldberg Editor, CommonHealth
Carey Goldberg is the editor of WBUR's CommonHealth section.