Call To American Doctors: Denounce Force-Feeding Of Guantanamo Strikers
This article is more than 8 years old.
President Obama has promised to shut down the base at Guantanamo Bay, but for now, it continues to fester. And here's yet one more way it's morally troubling: A commentary just out in the prestigious New England Journal of Medicine argues that it is medically unethical for the doctors there to participate in force-feeding the dozens of hunger-strikers who have been fasting for weeks in protest.
Written by three Boston University professors -- George J. Annas, J.D., M.P.H.; Sondra S. Crosby, M.D.; and Leonard H. Glantz, J.D. — it begins:
American physicians have not widely criticized medical policies at the Guantanamo Bay detainment camp that violate medical ethics. We believe they should. Actions violating medical ethics, taken on behalf of the government, devalue medical ethics for all physicians. The ongoing hunger strike at Guantanamo by as many as 100 of the 166 remaining prisoners presents a stark challenge to the U.S. Department of Defense (DOD) to resist the temptation to use military physicians to "break" the strike through force-feeding.
The full piece is here, and The Guardian newspaper quotes the lead author, ethicist George Annas, here:
In an interview, Dr Annas said the force-feeding went against international standards of medical ethics. He said that a hunger strike was a legitimate form of protest – not an attempt to commit suicide – and that the portrayal of doctors at Guantánamo as ethically intervening to preserve life was wrong. "That is at the core of this. These people are not trying to commit suicide. They are risking death to make a political point," he said.

That is backed up by the World Medical Association, which has declared that force-feeding hunger strikers is "never ethically acceptable".
Readers?
This program aired on June 13, 2013. The audio for this program is not available.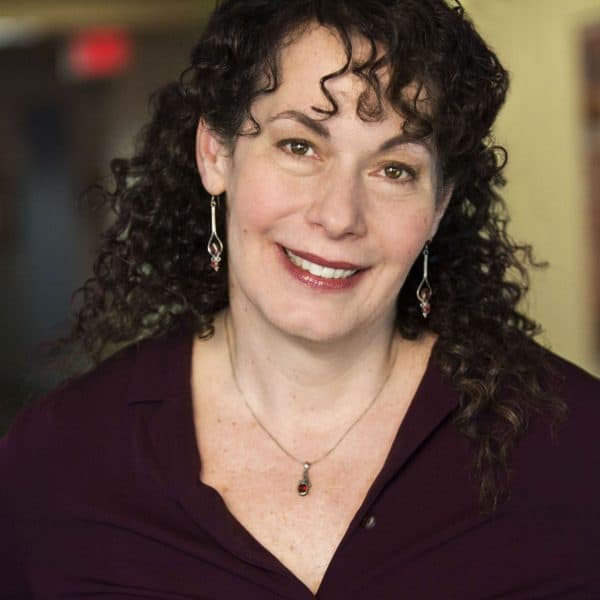 Carey Goldberg Editor, CommonHealth
Carey Goldberg is the editor of WBUR's CommonHealth section.